Knuckle Sandwich with Dave Bombay: Playlists and Archives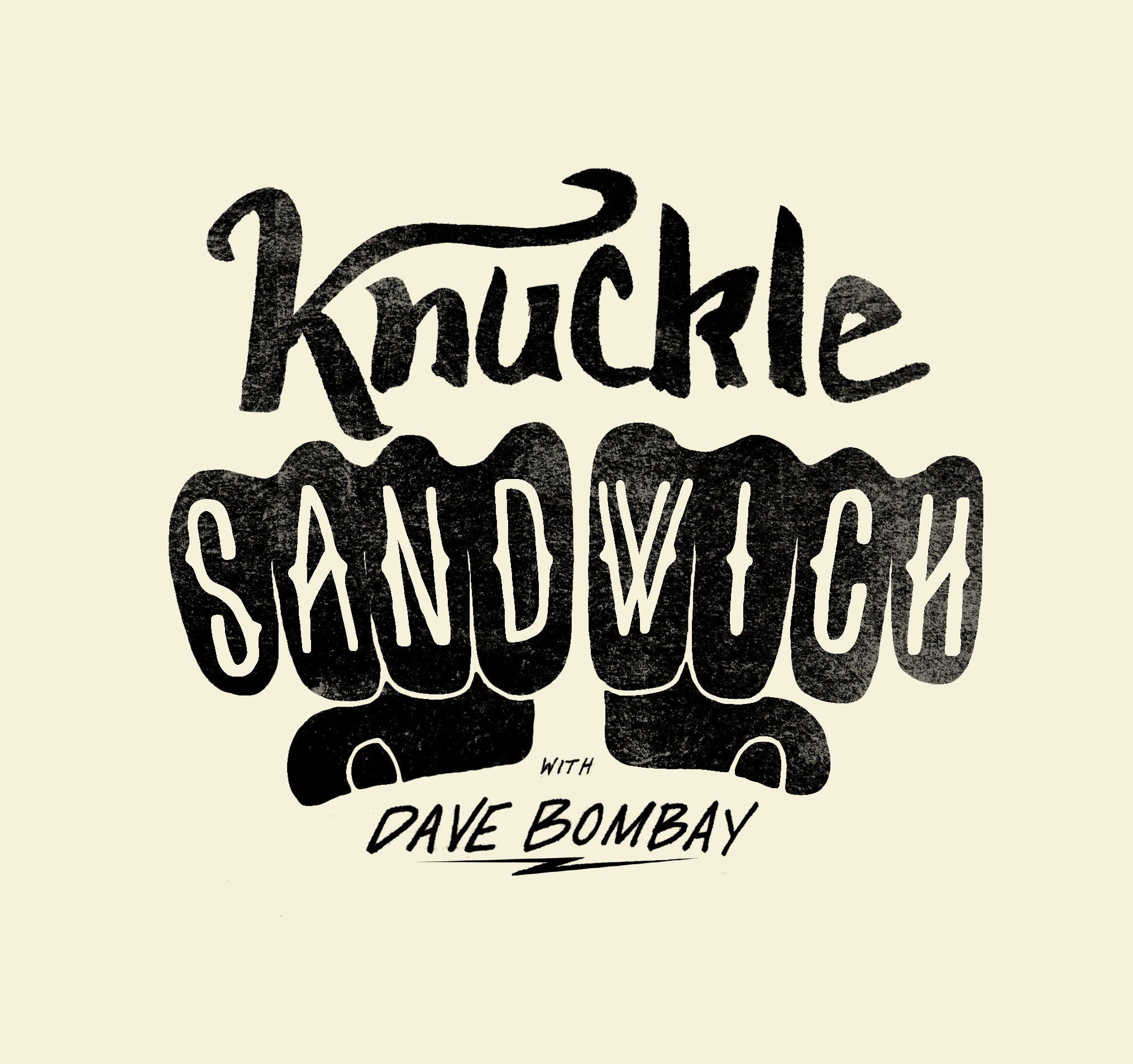 A sexy, multi-genre romp through time and space. Sifting through the crap to pull brand spankin' new tunes every Friday. Ketchup/Catsup.
Follow the show on Twitter @8kindsofdave !
---
Upcoming events:
Friday, November 28th, 6am - 9am: Jazztacular #1

Join the people's champion, Dave Bombay, for a very special Jazztacular on Knuckle Sandwich this week. For no particular reason, Mr. Bombay will seduce you for 3 hours with an awkward and mildly erotic array of jazz. Wake up, tune in, then fall back asleep to the smooth sounds of JAZZTACULAR NUMBER ONE. Bebop-ski-doo-wop pow. JAZZ.


---
December 20, 2013: Holiday Indigestion for Weak Stomachs | See the playlist | Listen:

December 13, 2013: Music in praise of a deity that doesn't exist | See the playlist | Listen:

December 6, 2013: Newer than a new born | See the playlist | Listen:

September 15, 2013: Super-dupe for the little deuce coupe | See the playlist | Listen:

August 6, 2012: Dave Bombay and a crate of delicious music | See the playlist | Listen:

RSS feeds for Knuckle Sandwich with Dave Bombay:

Playlists feed |

MP3 archives feed

| E-mail Dave Bombay | Other WFMU Playlists | All artists played by Knuckle Sandwich with Dave Bombay |
---
Listen on the Internet | Contact Us | Music & Programs | WFMU Home Page | Blog | Support Us | FAQ

Live Audio Streams: Flash | 128k MP3 | 32k MP3 | 20k Real | 20k Windows
---