The Evan "Funk" Davies Show: Playlist from May 8, 2013
Every show starts with the '70s! We'll rediscover forgotten rockers, revisit unfairly maligned disco beats and replay power-pop favorites. Next: plenty of new releases, occasional live bands and more. Don't let the nickname confuse you.
<-- Previous playlist | Back to The Evan "Funk" Davies Show playlists | Next playlist -->
---
Upcoming events:
Wed. Oct 23rd, 9pm - Midnight: A salute to New York Rocker (More info...)


Wed. Oct 30th, 9pm - Midnight: Stag plays live (More info...)

---

May 8, 2013: WAX IDOLS and TV GHOST live sets!

Listen to this show: | Add or read comments

Oakland's Wax Idols have an intense post-punk sound that might remind you of Joy Division or Siouxsie & the Banshees -- no surprise, since both bands are longtime favorites of the band's primary singer and songwriter, Hether Fortune. Their outstanding debut single and LP both landed on EFD's Best Of 2011 list and they've just released their second full-length, Discipline & Desire (Slumberland) which somehow improves on their debut. Fortune says that her strongest songwriting influences in recent years are Daniel Ash and Wire, but Wax Idols have their own sound that defies genres, among other things.

You'll also hear a live set from Wax Idols' tourmates, TV Ghost. These Indiana art-punkers have been putting out one killer record after another, with each one seemingly scarier (in a good way) than the one before it. TV Ghost sit somewhere on the spectrum between Goblin and Lightning Bolt, and the Dario Argentos of the future would do well to hire TV Ghost for their next soundtrack. They have a new full-length coming out soon on In The Red that will include the songs they played on the show.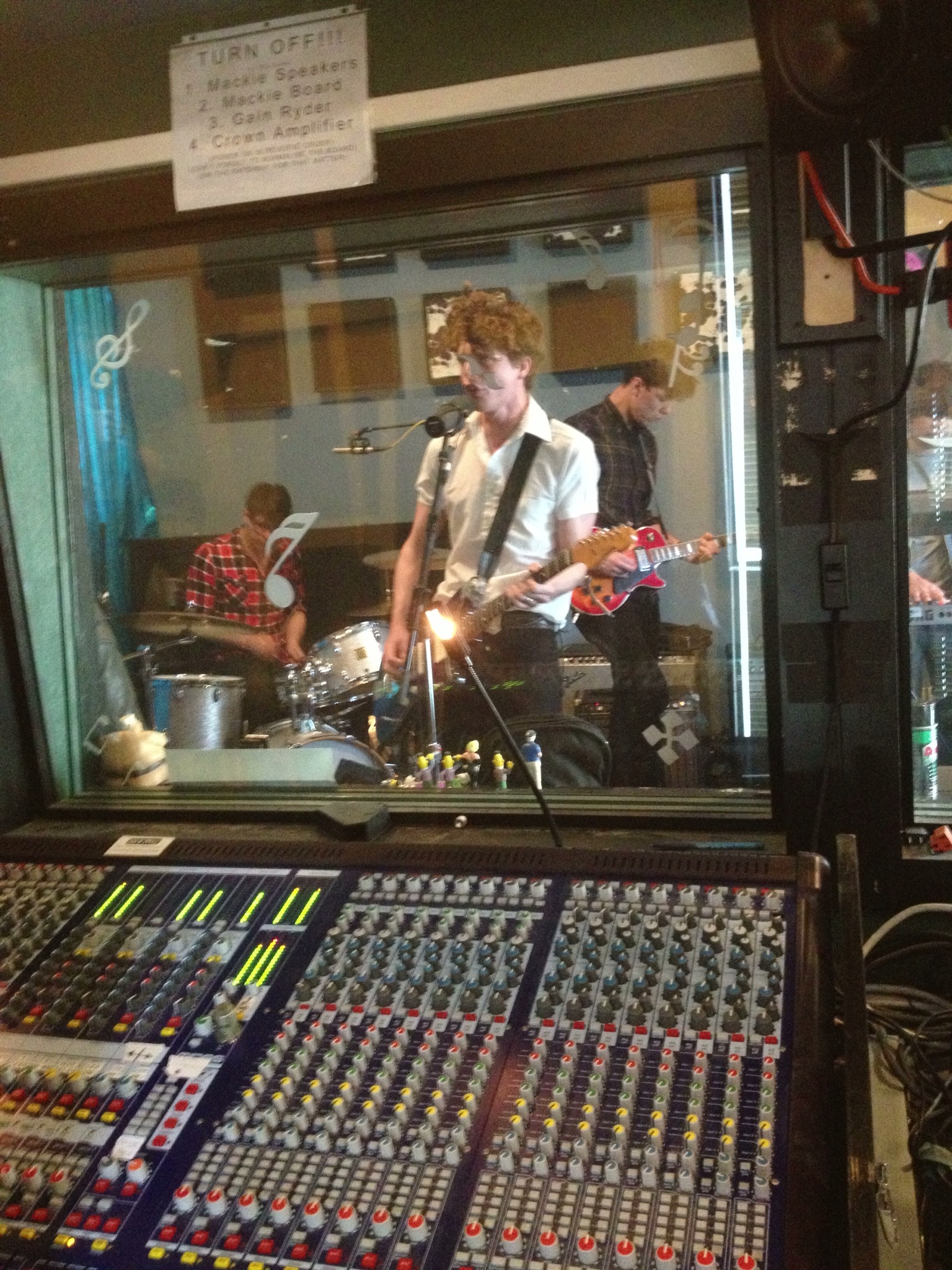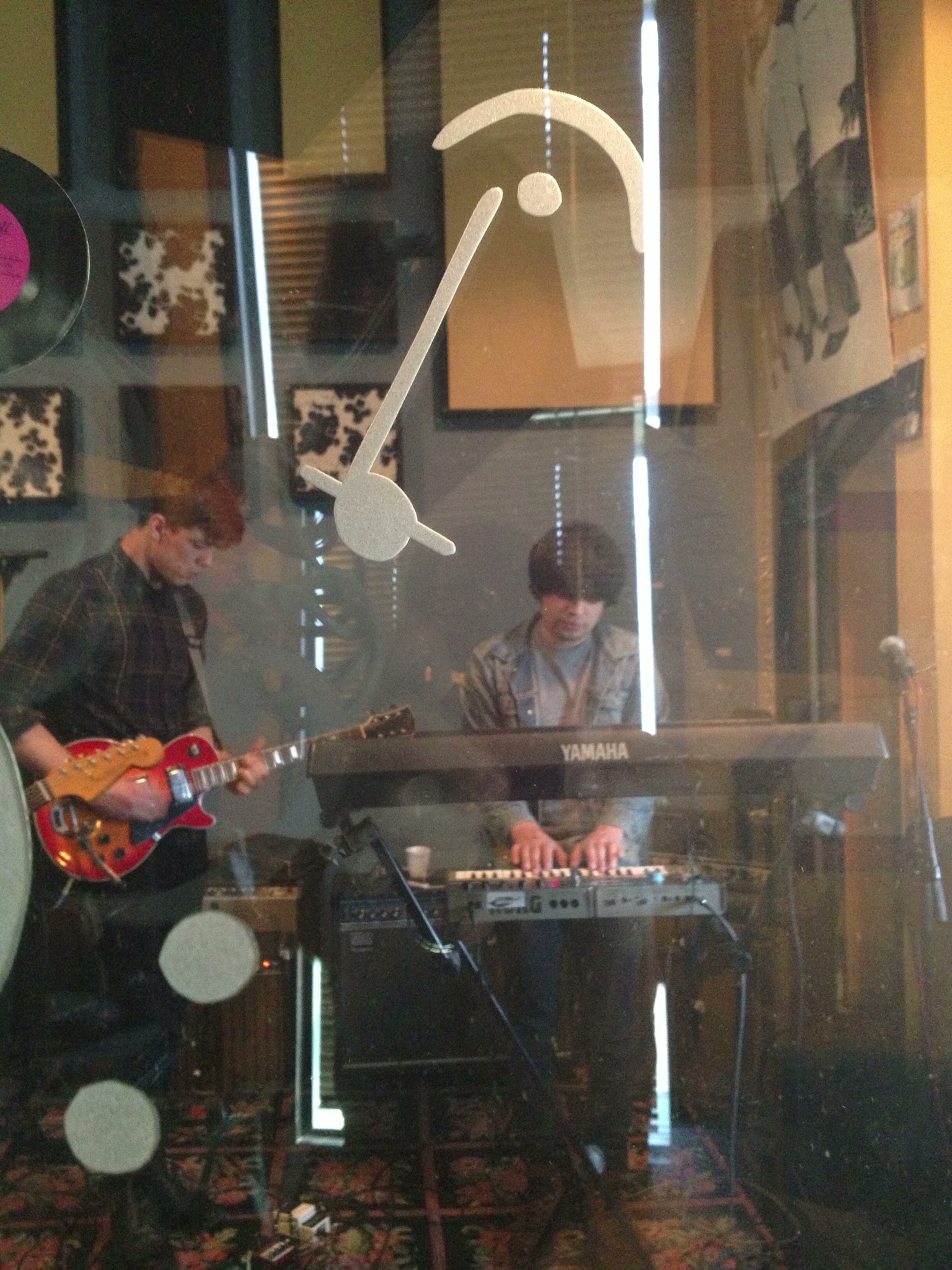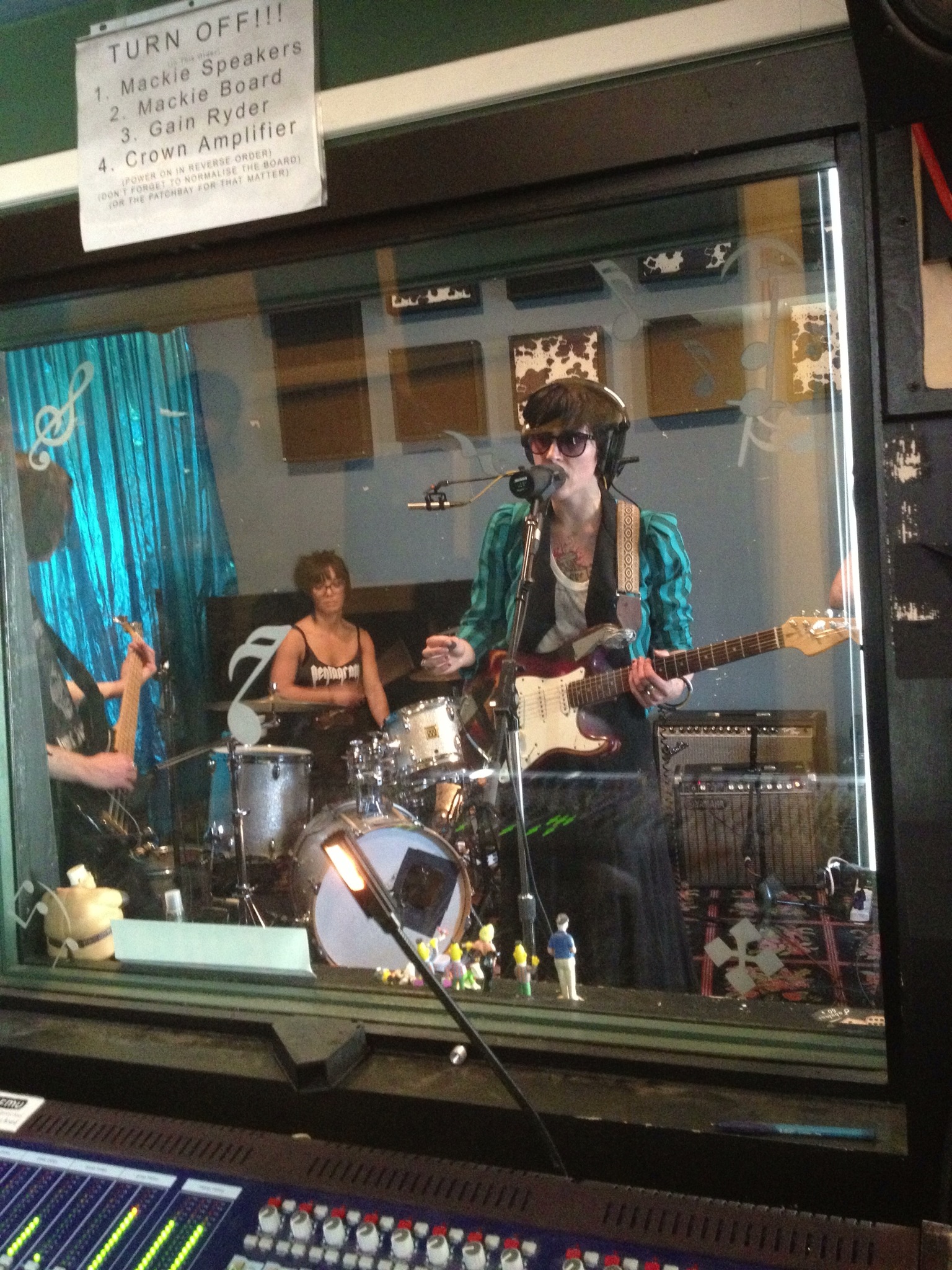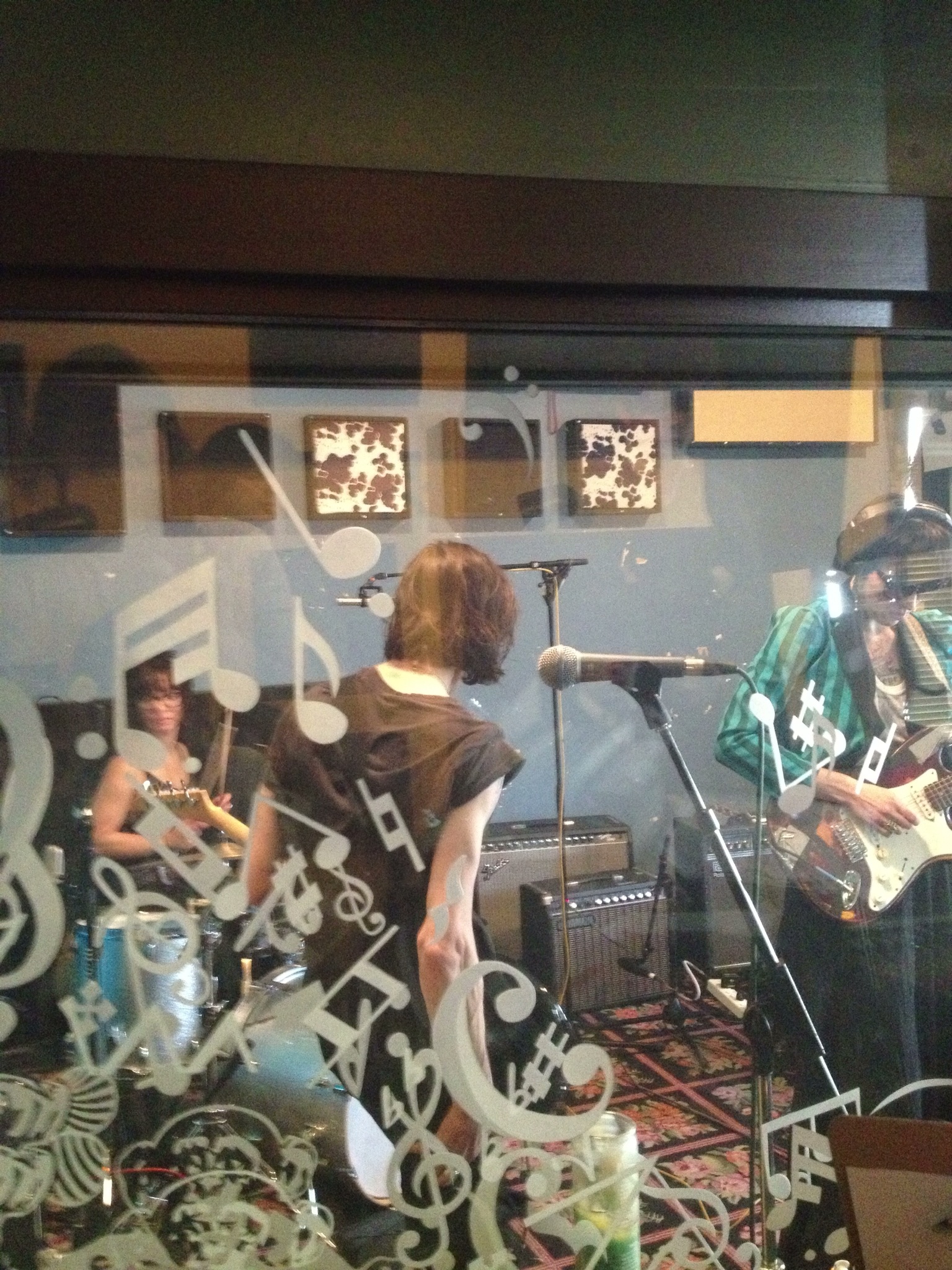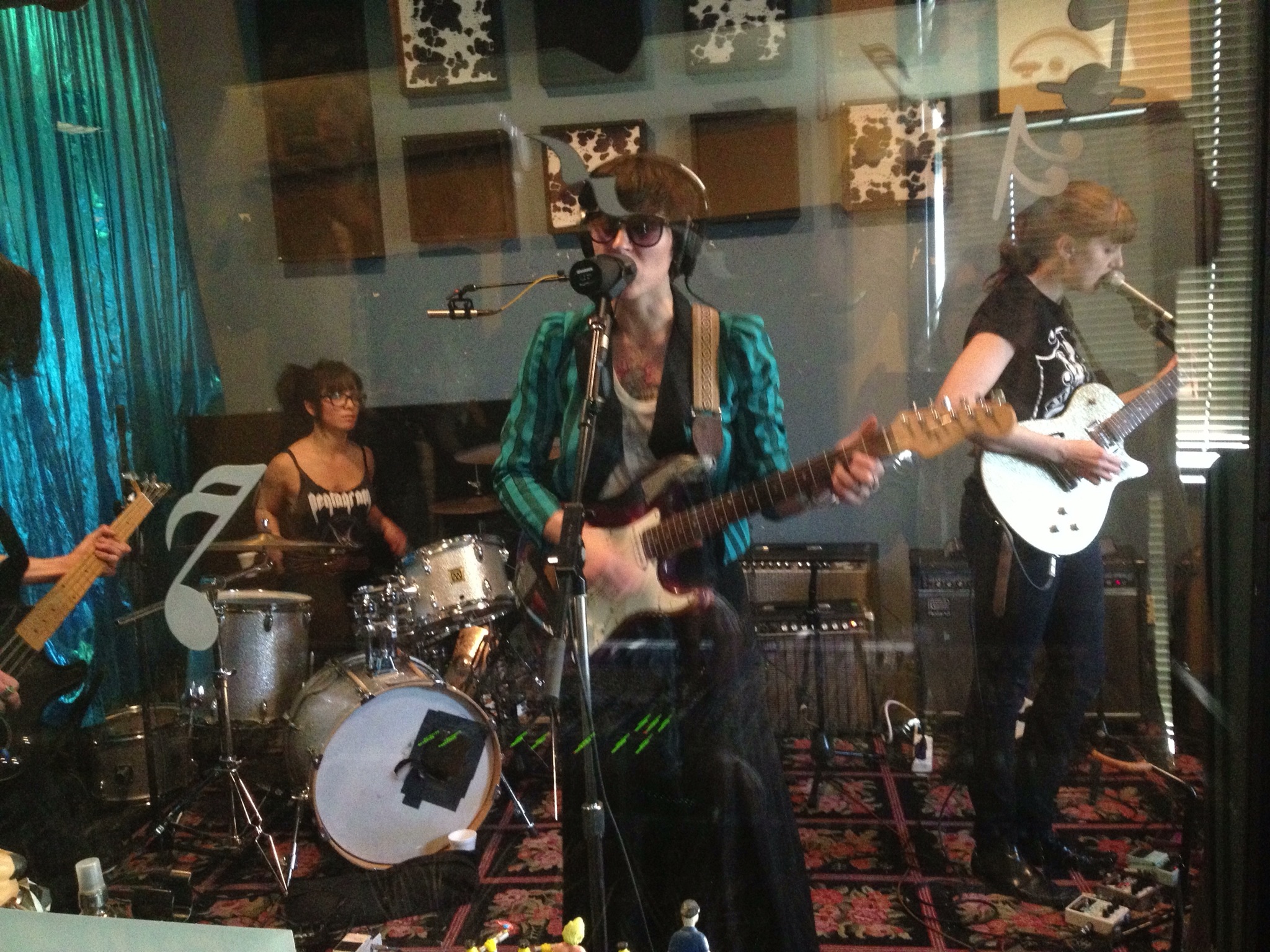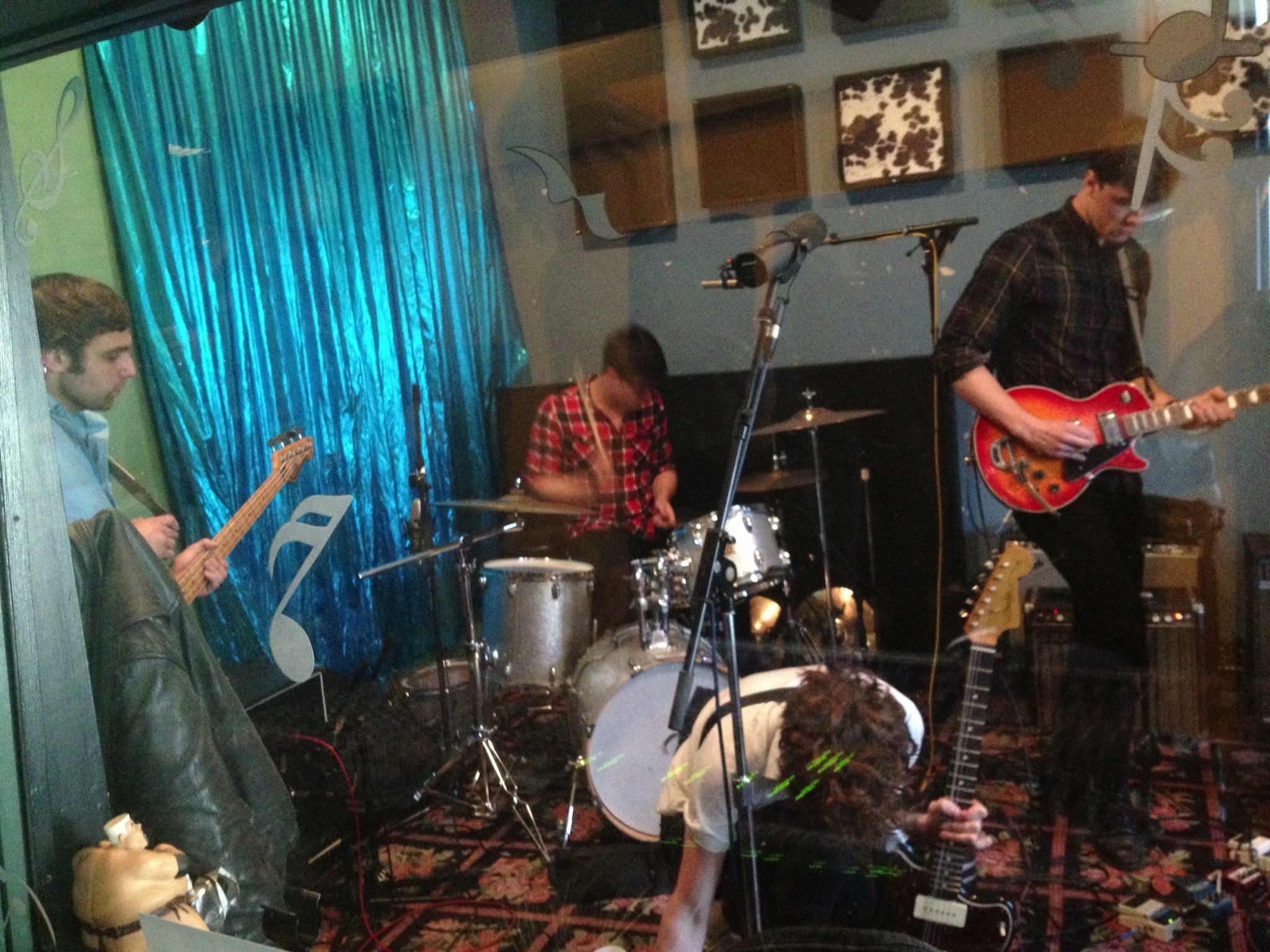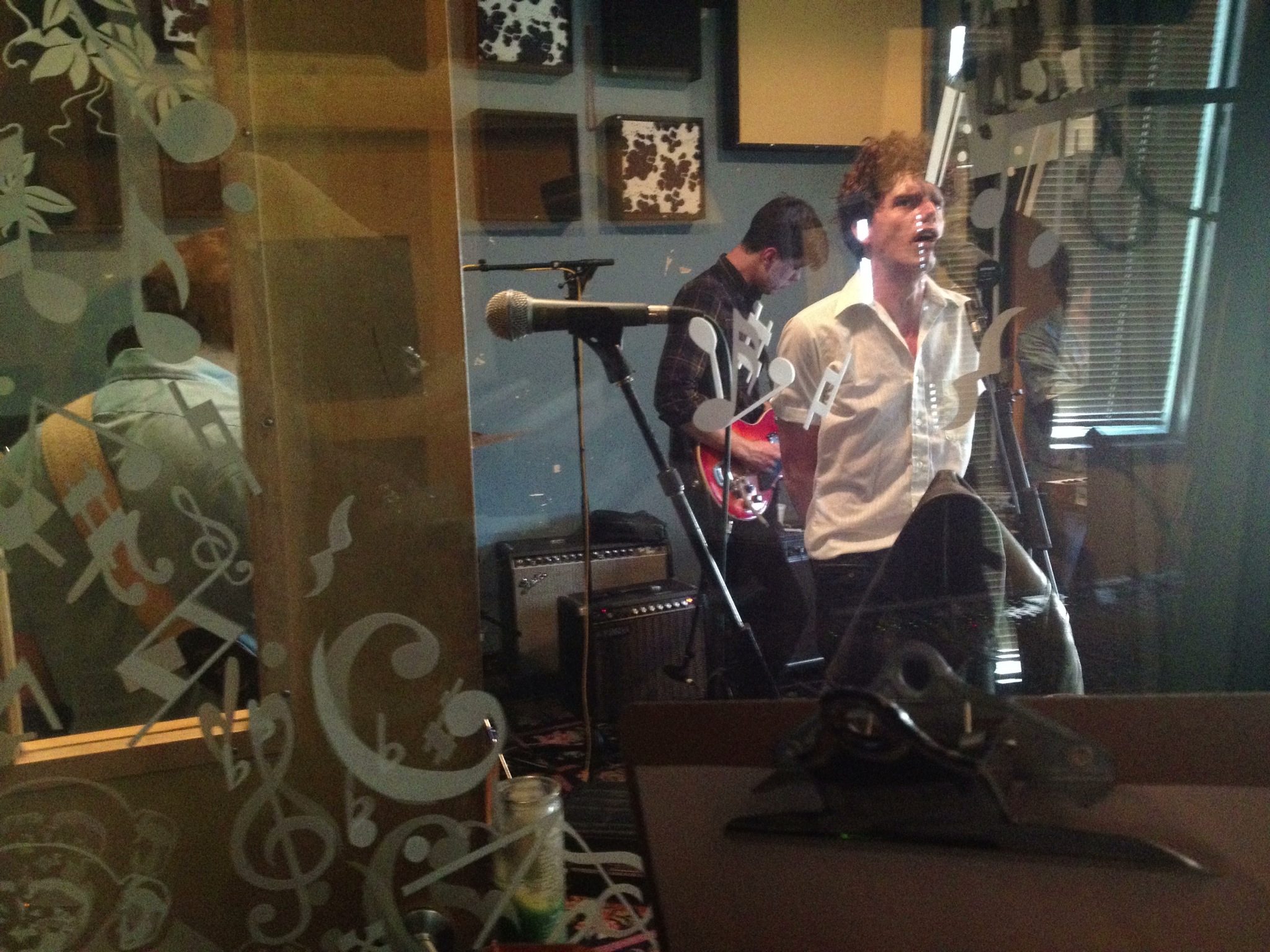 Please take a moment to follow me on Twitter and/or Like The Evan "Funk" Davies Show on Facebook! Thanks!
(* = new)


Artist
Track
Album
Label
Year
Comments
New
Approx. start time
angus
hooked
7"
bell
1972
0:00:00 ()
buzzcocks
promises
singles going steady
irs
1979
0:02:16 ()
the tigers
gone like you
savage music
a&m
1980
0:04:47 ()
kerbivore
my bed is a raft
s/t
family fun
2012
0:07:20 ()
anodyne
slider
tensor
no label
1997
0:10:38 ()
no joy
blue neck riviera
wait to pleasure
mexican summer
*
0:15:03 ()
horseface uk
you bug me
ex-members of Screaming Blue Messiahs; it's on Bandcamp
0:20:03 ()

live set from TV GHOST
engineered by Ernie Indradat

Tim - vocals/guitar
Brahne - drums
Tristan - bass
Jimmy - keys
Jackson - guitar

New album coming soon on In The Red!
tv ghost
siren
live on WFMU
0:32:02 ()
tv ghost
colors
live on WFMU
0:38:02 ()
tv ghost
elevator
live on WFMU
0:41:50 ()
tv ghost
placid
live on WFMU
0:47:03 ()
tv ghost
sleeper
live on WFMU
0:51:41 ()
tv ghost
no. 37
live on WFMU
0:58:06 ()
veronica falls
falling out
waiting for something to happen
slubmerland
*
1:03:19 ()
tubeway army
steel and you
s/t
beggars banquet
1979
1:06:05 ()
stacian
untitled
songs for cadets
moniker
*
1:10:44 ()
lydia lunch
3x3
retrovirus
ufexplode
Recorded live at the Knitting Factory, previously broadcast on WFMU
*
1:15:00 ()
public image ltd
track 8
the flowers of romance
warner brothers
1981
1:19:22 ()
dry bonnet
do it clean
hey you 7"
replay
*
1:22:41 ()

live set from WAX IDOLS
engineered by Ernie Indradat

Hether Fortune - vocals/guitar
Jen Mundy - guitar/vocals
Rachel Travers - drums
Nathan Grice - bass

New album Discipline + Desire out now on Slumberland! Follow Wax Idols on Twitter @WAXIDOLS
wax idols
stare back
live on WFMU
1:29:49 ()
wax idols
sound of a void
live on WFMU
1:32:15 ()
wax idols
last drop
live on WFMU
1:35:07 ()
wax idols
when it happens
live on WFMU
1:39:21 ()
wax idols
ad: re: ian
live on WFMU
1:42:55 ()
wax idols
scent of love
live on WFMU
1:47:31 ()
hether & tim
chat with efd
live on WFMU
1:52:29 ()
biting tongues
meat mask separatist
va-fac. dance 02
strut
Factory records12" mixes & rarities 1980-87
*
2:07:55 ()
adult.
idle (second thoughts)
the way things fall
ghostly
*
2:10:35 ()
mmoss
cathy's clown
split record store day 7"
trouble in mind
*
2:15:02 ()
tommy keene
mr. roland
back to zero now 7"
12xu
record store day release
*
2:19:03 ()
arthur monroe zone
i like it that way
7"
domo records
1980
2:24:17 ()
mystery date
endless nights
7"
three dimensional
*
2:27:17 ()
omd
night cafe
english electric
bmg
*
2:37:15 ()
human eye
into unknown
into unknown
goner
*
2:40:50 ()
the child of lov
heal
s/t
double six
*
2:46:42 ()
the simon park orchestra
dawn to dusk
va-tv sound and televistion image
soul jazz
British television, film and library composers 1956-80
*
2:49:59 ()
thee oh sees
toe cutter / thumb buster
floating coffin
castle face
*
2:53:12 ()
<-- Previous playlist
| Back to
The Evan "Funk" Davies Show playlists
|
Next playlist -->
RSS feeds for The Evan "Funk" Davies Show:

Playlists feed |

MP3 archives feed
|
E-mail Evan Davies
|
Other WFMU Playlists
|
All artists played by The Evan "Funk" Davies Show
|
---
Listen on the Internet
|
Contact Us
|
Music & Programs
|
WFMU Home Page
|
Support Us
|
FAQ
Live Audio Streams:
Pop-up
|
128k AAC
|
128k MP3
|
32k MP3
|
32k Windows
---