Why Oh Why? with Andrea Silenzi: Playlists and Archives
Andrea Silenzi speaks with friends, experts, guys in bars, and her own Grandma Phyllis about where love and sex meets technology.
Wednesdays 7 - 8pm (

EDT

) | On WFMU | 91.1, 90.1, 91.9 FM & wfmu.org


Why Oh Why? with Andrea Silenzi is also available as a podcast. For more info on how to have the MP3 archives of Why Oh Why? with Andrea Silenzi delivered automatically to your computer and/or MP3 player, visit our Podcast Central page.
Subscribe in iTunes! Leave a review!
CALLED "NEW AND NOTABLE" BY ITUNES
---
Upcoming events:
Wednesday, March 12th, 7pm - 8pm: He's Not Into Any Of Us with Guest Holly Wood

If you're a woman trying to date today, you've probably experienced this situation over and over again. This isn't a date. Let's just keep things casual. If you say the wrong thing or text too often, you might scare him away. PhD Researcher Holly Wood has been studying this phenomenon -- and it's not your fault. Her research is showing that guys under 30 in major cities aren't that hungry for relationships.

It's not that he's just not that into you. He's not into any of us.


---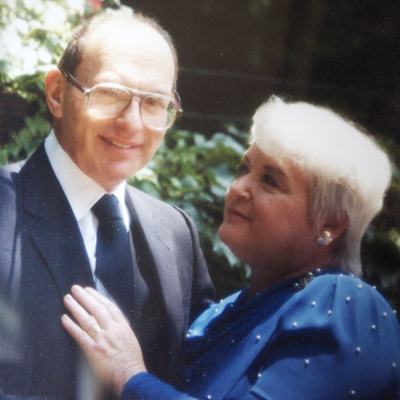 GRANDMA PHYLLIS AND GRANDPA GILL IN LOVE
Podcast artwork by the wonderful Greg Harrison



Why Oh Why

by Andrea Silenzi is licensed under a Creative Commons Attribution-NonCommercial-ShareAlike 4.0 International License.
Permissions beyond the scope of this license may be available at andreasilenzi.com.


RSS feeds for Why Oh Why? with Andrea Silenzi:

Playlists feed |

MP3 archives feed

| E-mail Andrea Silenzi | Other WFMU Playlists | All artists played by Why Oh Why? with Andrea Silenzi |
---
Listen on the Internet | Contact Us | Music & Programs | WFMU Home Page | Blog | Support Us | FAQ

Live Audio Streams: Flash | 128k MP3 | 32k MP3 | 20k Real | 20k Windows
---