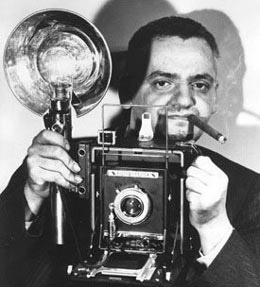 MORE NEWS FROM THE FREEFORM FRONT!
Catch up with the shows you missed on WFMU's Most Recent Archives page. It's a great place to keep track of each show's most recent MP3 / MP4 archive, as well as each shows most recent playlist. The bottom of the Most Recent Archives page also has these links for the last week's fill-in programs. All in all, it's the best single page for keeping up with all the FMU shows you might have missed in the last week.
If you're hating that god-awful noise coming out of your computer right now, why not throw caution to the wind and give WFMU's Random Archive Generator a whirl? It will randomly select an audio archive from somewhere between last week and 2001 and fill your ears with glorious sound (or possibly more god-awful noise).
Head back to the WFMU Home Page!
Listen on the Internet | Contact Us | Music & Programs | WFMU Home Page | Support Us | FAQ

Live Audio Streams: Pop-up | 128k AAC | 128k MP3 | 32k MP3 | 32k Windows
© 2020 WFMU.
All rights reserved. Reproduction in whole or in part in any form or medium without express written permission of WFMU is prohibited.

Generated dynamically by KenzoDB, (C) 2000-2020 Ken Garson