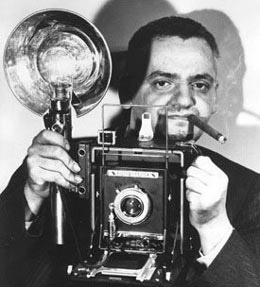 MORE NEWS FROM THE FREEFORM FRONT!

Pat Byrne presents music, comedy, and more with his variety show Prove It All Night on Saturday, Feb 28th at Monty Hall. Featuring an appearance from Jake Fogelnest, music from Sunshine & the Rain, comedy from Julio Torres and Christi Chiello, and DJ sets by Primitive Sound System. The show starts at 9pm, tickets $5 at the door.

All hail the power of radio! WFMU's 2015 fundraising Marathon is coming your way, March 8-22! Get ready for stunts, prizes, hilarious and awkward DJ blather, and of course, our shiny new batch of swag! Hit this page for more information, this page to make a pledge, and drop this guy a line if you'd like to volunteer during the Marathon.

Don't miss WFMU Movie Night on April 2nd, featuring a screening of Peter Watkins' 1967 film "Privilege." Presented by Rich Hazelton of Inflatable Squirrel Carcass, this great rock 'n' roll film stars Paul Jones (sang "Do Wah Diddy Diddy" with Manfred Mann), and Jean Shrimpton (helped introduce the miniskirt). Upon initial release, the national theatre circuit in England would not show the film due to its "immoral nature." Tickets here.

Take us with you: WFMU offers tons of downloadable podcasts! Many of your favorite 'FMU shows are available in convenient MP3 form, and we also offer plenty of exclusive podcast-only shows to boot. Check out our podcast page!

Do you order stuff on Amazon? Don't worry, your secret is safe with us! Use this link when you shop, and a portion of the proceeds from your purchase will be donated to WFMU. Please note that Amazon lists us as "Auricle Communications," which is our grown-up, IRS official name.
Head back to the WFMU Home Page!
Listen on the Internet | Contact Us | Music & Programs | WFMU Home Page | Blog | Support Us | FAQ

Live Audio Streams: Flash | 128k MP3 | 32k MP3 | 20k Real | 20k Windows
© 2015 WFMU.
All rights reserved. Reproduction in whole or in part in any form or medium without express written permission of WFMU is prohibited.

Generated dynamically by KenzoDB, (C) 2000-2015 Ken Garson