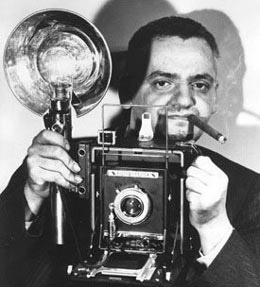 MORE NEWS FROM THE FREEFORM FRONT!

Save your favorite songs, albums, radio show episodes, and post comments like the wind by joining WFMU's Friendship Society! Once you sign up for an account, our world will be your oyster. As a bonus, you can finally trash that dog-eared notebook full of band names like "Creepoid" and "Rancid Hell Spawn."

Apps schmapps, no matter which device is preventing you from making eye contact with other humans, WFMU is on board:
- iPhones and iPads (grab the app)
- Androids and related tablets (snag the app)
- Kindle Fire and Fire phone (nab the app)



Shop on Amazon? Don't worry, your secret is safe with us! Use this link the next time you stock up, and a portion of the proceeds from your purchase will be donated to WFMU. Please note that Amazon lists us as "Auricle Communications," which is our grown-up, IRS official name.
List-hounds! Keep up on all the new sounds WFMU is cramming into your brains with our Heavy Airplay Lists, updated every two weeks by Music Director Brian Turner. These lists give a rough estimate of new releases our DJs have been paying attention to. To get our twice-monthly Airplay e-mail, sign up here.

Fans of blown-out rock turned up to 11, take note: tracks by the great early '00s Brookline, MA band Tunnel of Love have recently been added to the Free Music Archive. Grab 'em here and don't forget your earplugs!

Got a beater parked in your driveway? WFMU seeks donations of used vehicles from any state in the U.S. and in any state of disrepair. It's a great way to help your favorite freeform radio station earn a few bucks, while you get a tax write-off (and extra driveway space). Call 1-855-WFMU-CAR (855-936-8227) to arrange for vehicle pick-up (it's free).
Head back to the WFMU Home Page!
Listen on the Internet | Contact Us | Music & Programs | WFMU Home Page | Blog | Support Us | FAQ

Live Audio Streams: Flash | 128k MP3 | 32k MP3 | 20k Real | 20k Windows
© 2014 WFMU.
All rights reserved. Reproduction in whole or in part in any form or medium without express written permission of WFMU is prohibited.

Generated dynamically by KenzoDB, (C) 2000-2014 Ken Garson