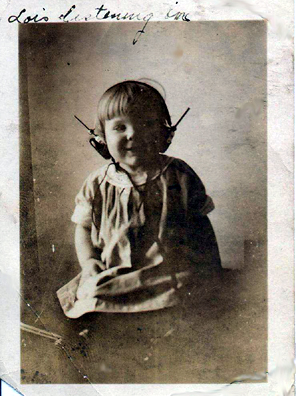 Click on Irene's mom (Lois) for archive shows
Tuesday June 28th: Bob Brown - After releasing two albums of fragile, orchestral folk tunes in the early 1970's, Bob Brown essentially left the music business. Brown also Both albums, "The Wall I Built Myself" and "Willoughby's Lament," were originally released on Richie Havens' Stormy Forest label and disappeared after a couple of big-label mergers. Jump ahead to 2016 and the Tompkins Square label has reissued both. In celebration, Bob Brown along with Wall Matthews play live on Irene's show in advance of a gig at Joe's Pub.

Tuesday July 5th: The Goodnight Darlings

Tuesday July 12th: Janel Leppin

Tuesday July 19th: Sugar Ponies



WJSV, my start in radio.

Happy Day: Irene Trudel, husband Peter Keepnews, and links she loves.