Music to laze around with, just like slipping into a warm, comfortable bath; bubbling with many stringed instruments and live performances.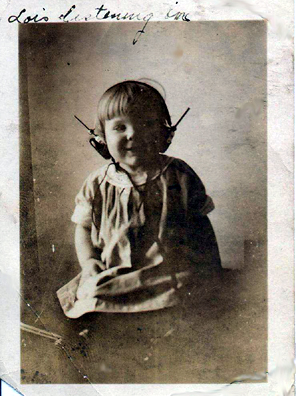 Click on Irene's mom (Lois) for archive shows

Tuesday September 27th: Peter Biedermann Despite relocating from New jersey to Arizona, guitarist Peter Biedermann still manages to find many outlets and inspirations for his music. Now mostly an acoustic guitarist, Biedermann is still influenced by the likes of musicians Robert Fripp, Brian Eno, Jon Hassell, David Torn, and incorporates electronics to fill out his lush soundscape. Peter Biedermann is back on tour of the East coast, and makes a stop by Irene's show to play live.

Tuesday October 4th: Heroes of Toolik - Friends with storied musical pasts make up the collective known as Heroes of Toolik. In the 1980's Guitarists Arad Evans and Robert Poss, Drummer Billy Ficca and Bassist Ernie Brooks met through their associations with Rhys Chatham, Glenn Branca, Television, The Modern Lovers and Gods and Monsters. Add trombonist John Speck and Painter Art-critic /Singer /Violinist Jennifer Coates and the collective is complete. Their new album, "Like Night," is filled with drifty, hypnotic, post-Velvet Underground groovyness. Heroes of Toolik play live on WFMU.



WJSV, my start in radio.

Happy Day: Irene Trudel, husband Peter Keepnews, and links she loves.