Music to laze around with, just like slipping into a warm, comfortable bath; bubbling with many stringed instruments and live performances.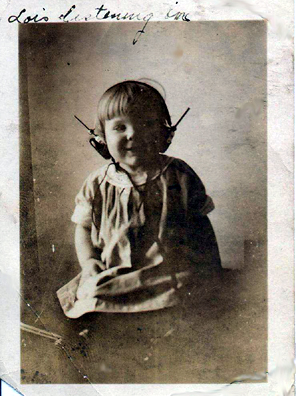 Click on Irene's mom (Lois) for archive shows

Tuesday October 4th: Heroes of Toolik - Friends with storied musical pasts make up the collective known as Heroes of Toolik. In the 1980's Guitarists Arad Evans and Robert Poss, Drummer Billy Ficca and Bassist Ernie Brooks met through their associations with Rhys Chatham, Glenn Branca, Television, The Modern Lovers and Gods and Monsters. Add trombonist John Speck and Painter Art-critic /Singer /Violinist Jennifer Coates and the collective is complete. Their new album, "Like Night," is filled with drifty, hypnotic, post-Velvet Underground groovyness. Heroes of Toolik play live on WFMU.

Tuesday October 18th: The Baird Sisters - Back in 2012, Laura Baird recorded a lovely album of acoustic guitar and banjo tunes in her living room with her sister Meg. "Until You Find Your Green" was released independently then, but now the BaDaBing! label is giving the wider distribution it deserves. Laura has performed and recorded a lot with Guitarist Glenn Jones and in solo settings. Meg has had her own stellar career with Espers, Heron Oblivion and as a solo artist. The Baird Sisters have a free day following a brief East Coast tour to play live on Irene's show.



WJSV, my start in radio.

Happy Day: Irene Trudel, husband Peter Keepnews, and links she loves.