Busy Doing Nothing with Charlie

| A virtual supermarket sweep of recorded history, with an emphasis on processed cheese.
Saturdays Noon - 2pm (

EDT

) | On WFMU's Give the Drummer Radio (Info)
---
---
Playlist for 20 September 2012

|
No show this week due to internet outage. See you next week!
Add or read comments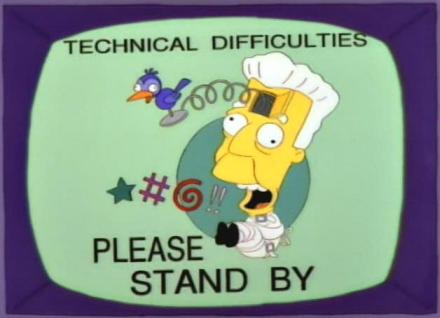 Song
technical difficulties
<-- previous playlist
|
busy doing nothing with charlie's other playlists
|
next playlist -->
RSS feeds for Busy Doing Nothing with Charlie:

Playlists feed |

MP3 archives feed
E-mail Charlie
|
All artists played by busy doing nothing with charlie
|
WFMU home page
|
WFMU playlists
|
hear WFMU live on the Web
|
top of page
Generated by
KenzoDB
, (C) 2000-2020
Ken Garson