Transpacific Sound Paradise


Saturday, October 1, 2011


The Unheard Music of the Uyghurs with Guest DJ Andrew Demetre

Hear this show now:

Pop-up player! | Add or read comments


Writer and performer Andrew Demetre takes us on a musical journey to Xinjiang Province, far western China. We hear rarely heard music of the Uyghur ethnic minority, from deeply traditional music to the latest U-Pop. And he sheds light on how Uyghur musicians have managed to squeeze their expression through the strict filters of the Communist Party of China.

Tonight's show is a preview of Radio XUAR, the Uyghur Music show-and-tell Andrew will host at Jimmy's No. 43, 43 East 7th Street in Manhattan on Thursday October 6.

Andrew will also present Drinking and Driving in Ürümqi, an evening of stories from his travels among the Uyghur at Nuyorican Poet's Cafe, 236 E 3rd St. on Friday November 11 at 7 pm.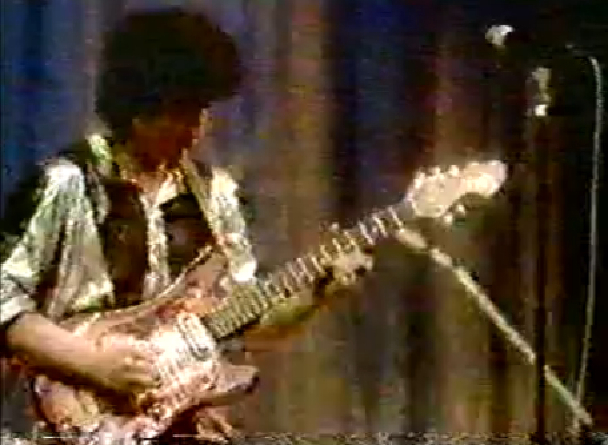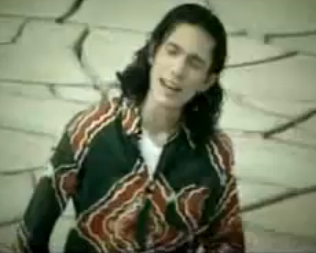 The late great Ekhmetjan, circa 1989; contemporary Uyghur pop star Arkin Abdulla.


This Week's Playlist:
Unknown Uighur Artist: (0:00:00 Pop-up)
Mahmut Sulayman: (0:13:56 Pop-up)
Mahmut Sulayman: Live Meshrep

(0:21:22 Pop-up)
Arkin Abdulla: Meshrep at Our House

(0:35:18 Pop-up)
Arkin Abdulla: Kashgar

(0:44:36 Pop-up)
Abdurahim Heyit: Guzelich Sunde

(0:53:41 Pop-up)
Dilber Yunus: Tarim

(1:03:25 Pop-up)
Bahargullmin: Xinjiang is the Most Beautiful

(1:12:02 Pop-up)
Weghur Hassan Mamut: Miss You

(1:19:21 Pop-up)
Weghur Hassan Mamut: Take Me Away

(1:20:40 Pop-up)
Ekhmetjan: Dilyar

(1:29:42 Pop-up)
Ekhmetjan: Guitar Work

(1:35:34 Pop-up)
Abdulla Abdurehim: Parwaneng Bolay

(1:44:56 Pop-up)
A Moth To Your Flame
Rahaimjan Wuxur: Ikki Pada

(1:52:18 Pop-up)
Mihrigul Hasen: Hasrat Cektim

(1:58:41 Pop-up)
Abliz Shakir: Charibahg Muqqadime

(2:07:59 Pop-up)
My Beautiful Garden
Sabar: Izlidim

(2:12:52 Pop-up)
Searching For You
Six City: (2:20:10 Pop-up)
Name refers to the six medieval Uighur city/states - Aksu, Ghulja, Kashgar, Khotan, Korla and Kuqa
Yarkand Ensemble: Bash Muqam

(2:29:05 Pop-up)
Zikrayat: Ish-Showq Mihayyarni

/ Cinematic (2:39:16 Pop-up)
Duo Jalal: Jubb Jannin

/ A Different / Innova (2:53:45 Pop-up)
Dikanda: Jakhana Jakhana

/ Jakhana Jakhana (2:55:20 Pop-up)
Alash: Let's Sing

/ Buura (2:56:22 Pop-up)