Transpacific Sound Paradise


Saturday, November 13, 2010


WOMEX Post-Mortem with Gerald Seligman and Olivier Conan

Hear this show now: | Add or read comments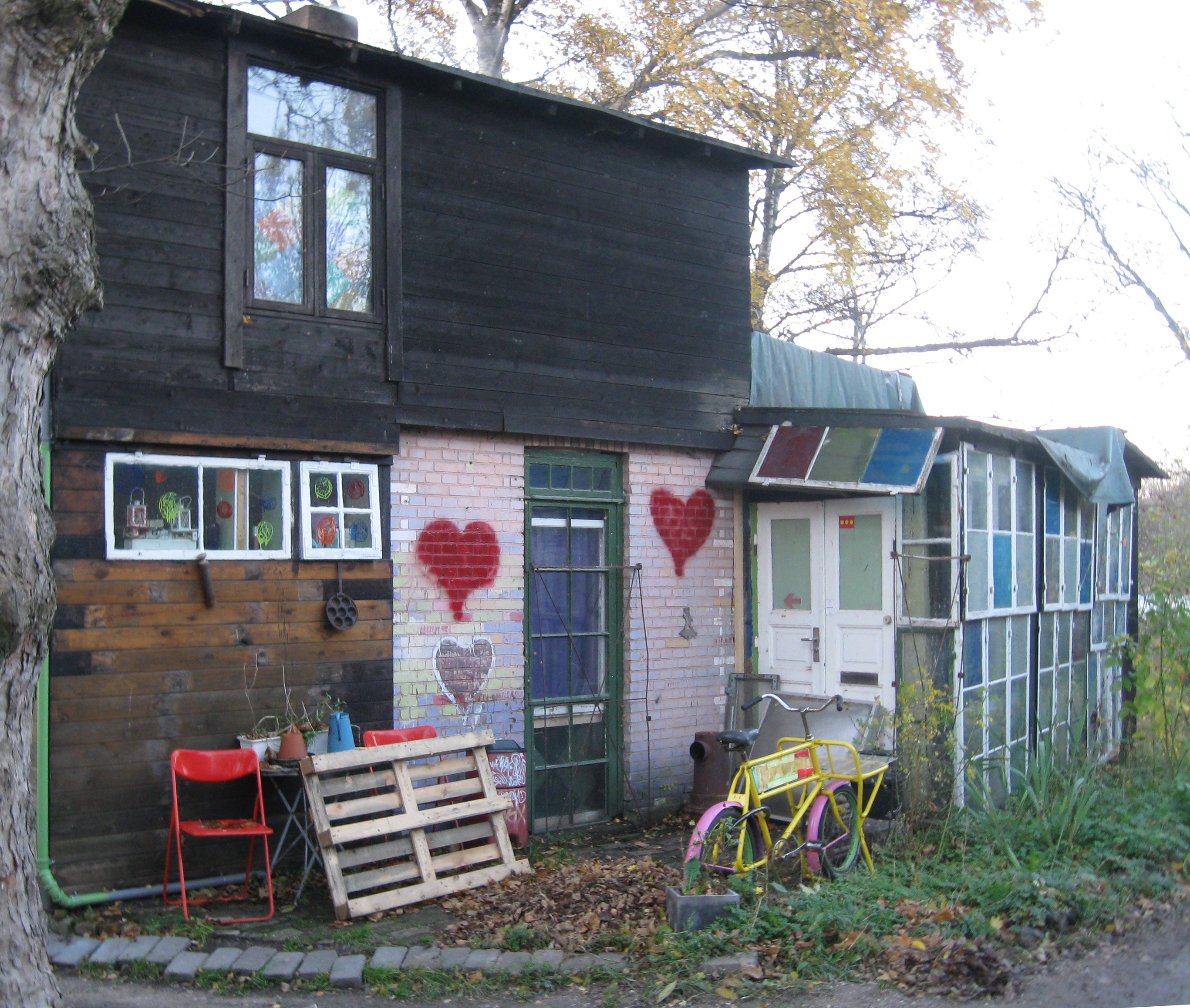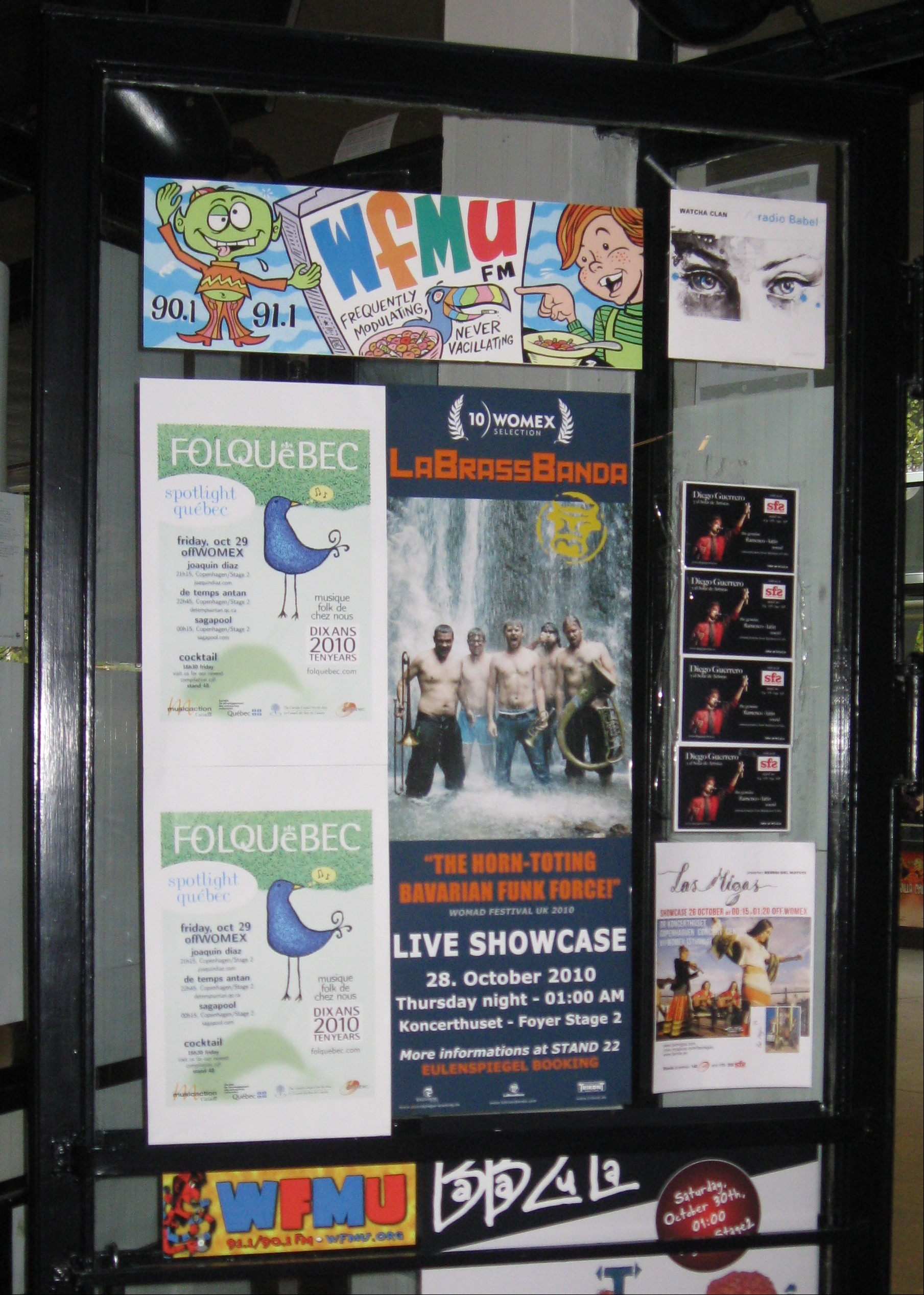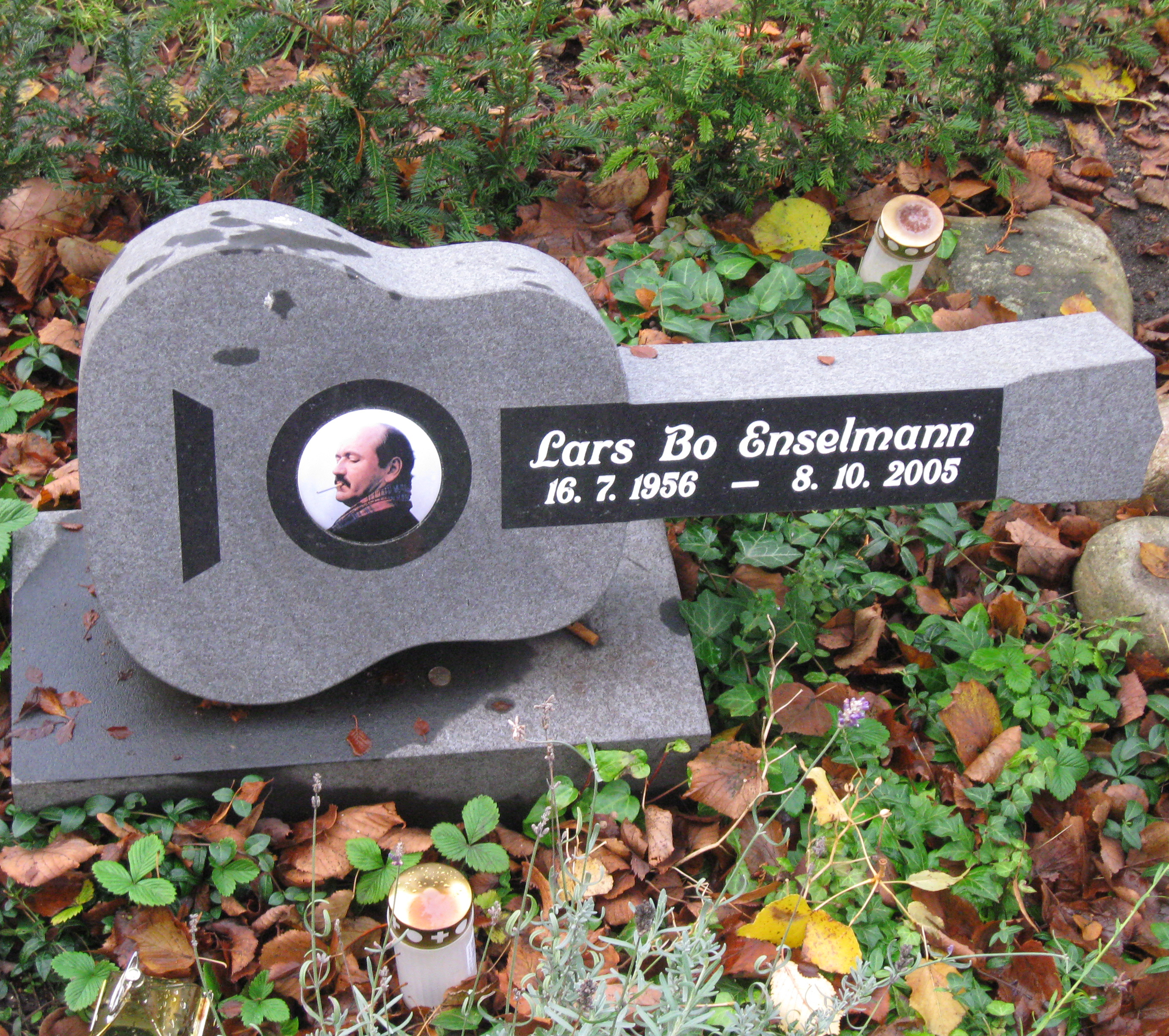 Left to right: Copenhagen: Counter-cultural Christiania; FMU represents @ WOMEX; tombstone guitar at Assistens Kirkegård.

WOMEX is the annual worldwide world music industry expo, something like a SXSW or CMJ for world music moguls, musicians, pundits and enthusiasts. If you want to learn about new artists, new trends, new happenings in the worlds of world music, WOMEX is the place to be.

This week Rob and two fellow travelers post-mortem WOMEX 2010, held October 27-31 in Copenhagen, playing the music and sharing the scuttlebutt: Gerald Seligman, whose impressive CV includes stints as WOMEX General Director, label honcho (he launched the EMI Hemispheres imprint), music journalist and even FMU DJ; and Olivier Conan, proprietor of the esteemed Park Slope music spot Barbes and record label of the same name (which has just released its second great vintage Amazonian surf cumbia comp, Roots of Chicha 2), and bandleader of acclaimed Chicha Libre - who played a prestigious showcase at WOMEX 2010 - as well as Las Rubias del Norte.


This Week's Playlist:
(* = new)
Oudaden: Artala Ti Amta

/ Volume 2
Houria Aïchi & l'Hijâz Car: La Jument Grise

/ Cavalliers De L'Aures / Accords Croisés
Svetlana Spajic Group: The Three Gange

/ Svetlana Spajic Group
Kamel el Harrachi: Ya Rayah

/ Ghana Fenou / Turn Again Music
Danyel Waro: Veli

/ Aou Amwin / Cobalt / *
Frigg: Rajrajraj

/ Grannen / Töölön Musiikkitukku Oy / *
Banda Achilifunk: Cocos

/ Gitano Real / Lovemonk / *
Papa Wemba: Bakwetu

/ Papa Wemba / Sterns
Chicha Libre: Primavera en la Selva

/ Sonido Amazonico! / Barbes
Ranil y Su Conjunto Tropical: Mala Mujer

/ Various Artists: Roots of Chicha 2 / Barbes / *
Manzanita y su Conjunto: Agua

/ Various Artists: Roots of Chicha 2 / Barbes / *
Antonio Zambujo: Eu Ja Nao Sei

/ Outro Sentido / Ocarina
Damily: Ampela Panao Kinanga

/ Ela Lia
Tamikrest: Tamiditin

/ Adagh / Glitterhouse / *
Yemen Blues: Um Min al Yaman

/ Various Artists: The Womeximizer 2010 / WOMEX / *
Vishwa Mohan Bhatt: Hichki

/ Desert Slide / Sense World Music
Bhatt's project with traditional musicians from Rajasthan
Cristina Pato: Mundas Celtas

/ The Galician Connection / Zourna
Kobo Town: Corbeaux Following

/ Independence / Kobo Town
Rachid Halihal: Rassel Al'ageran

/ Arabian Music from Morocco / ARC Music
Afion: Tombolac

Mosaic: Druhny

/ Ludovava / CM Records / *
Traditional Polish wedding song from the Kurpie region
Three Mustaphas Three: Ah Ya Assmar El Lawn

/ Play Musty For Me / Omnium / *
Anthology of live recordings