Transpacific Sound Paradise


Saturday, October 24, 2009


Muerte a Lou Dobbs 45 RPM Bilingual Love Battle with Katie Gentile

Hear this show now: | Add or read comments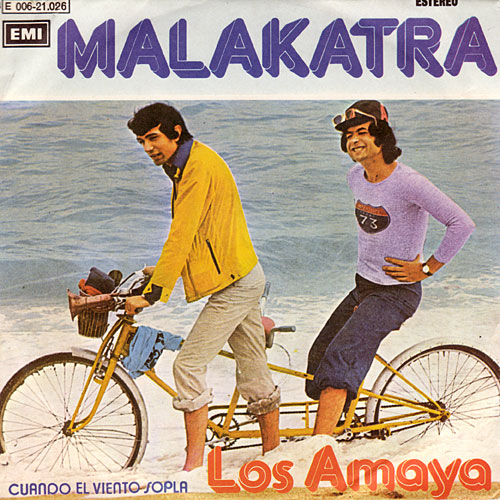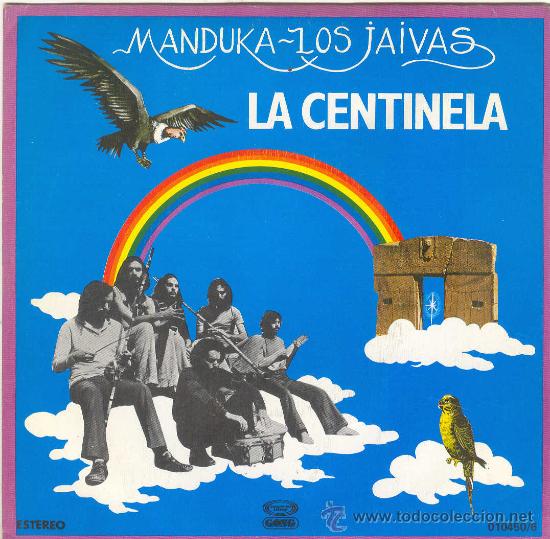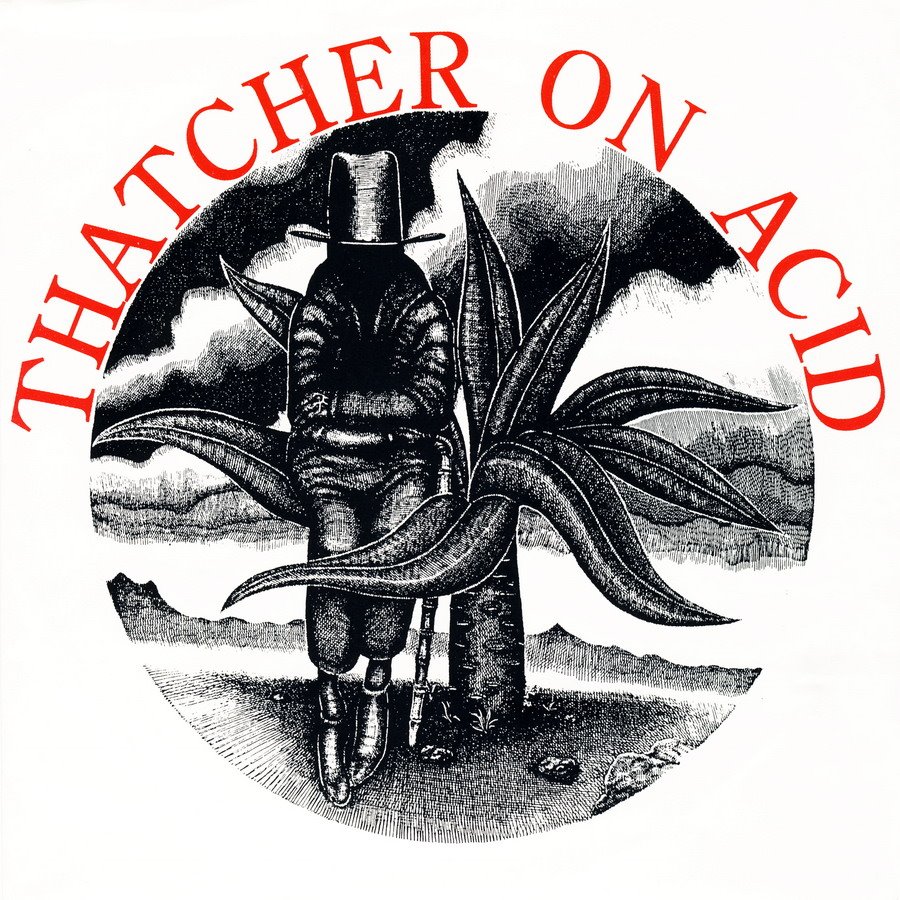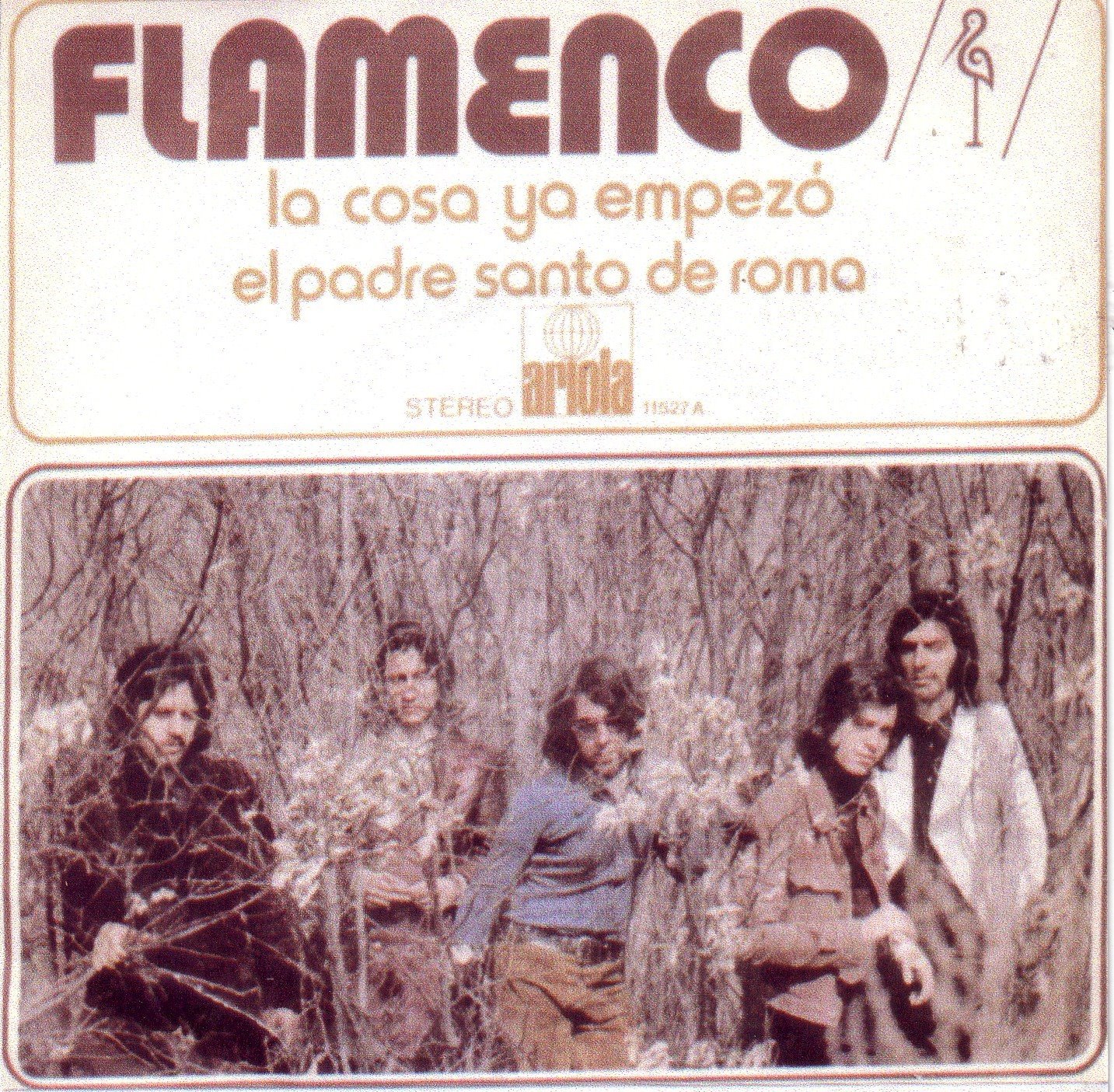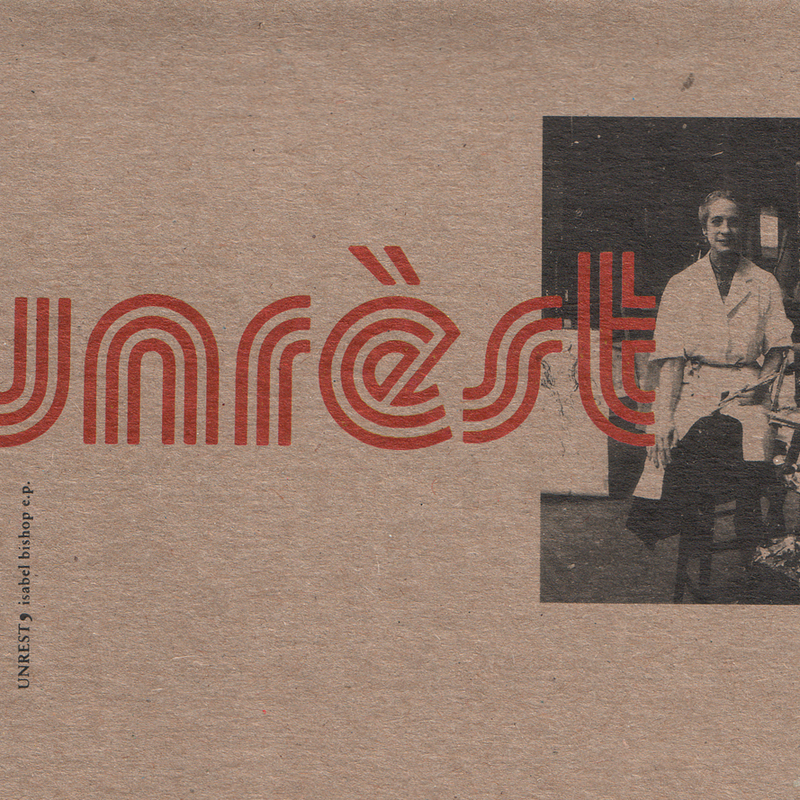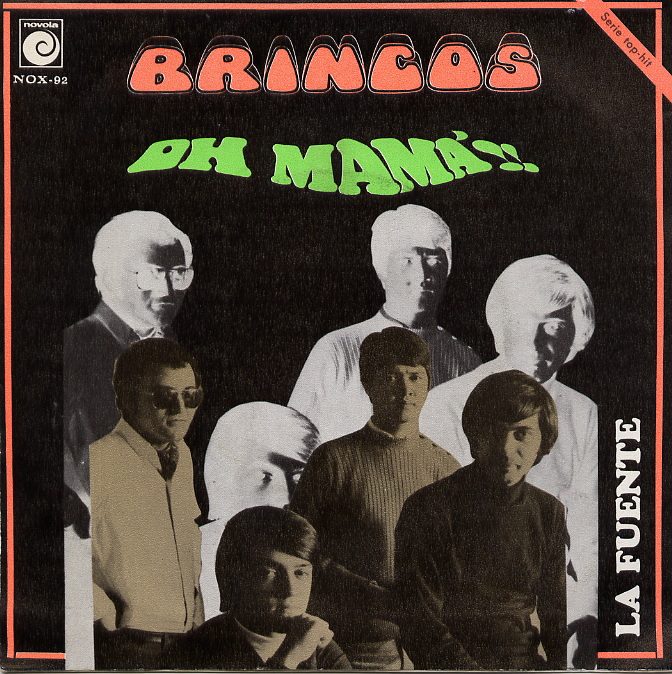 Rob fulfills the stationwide 7" imperative by playing 45 rpm bilingual (English / Español) radio ping-pong with his sidekick Katie Gentile. Katie is now an academic, author, and violinist for indie psyche-pop band The Special Pillow. But her bountiful vintage indie rock 7" collection was gathered primarily during her youthful years in the indie-rock label biz and at the great college freeform station WCBN (from whence, not too coincidentally, Rob also sprouted).


This Week's Playlist:
Los Brincos: Oh Mama

/ 7" / Novola
The Bats: The Black and the Blue

/ 7" / Flying Nun
Los Limenos: A Bailar Cumbia

/ 7" / Audiens
The Verlaines: Death and the Maiden

/ 7" / Flying Nun
Mongo Santamaria: La Bamba

/ 7" / Columbia
Rip Rig and Panic: Storm the Reality Asylum

/ 7" / Virgin
Los Jaivas: Don Juan de la Suerte

/ 7" / Movieplay
World of Pooh: Someone Wants You Dead

/ 7" / K
Emilio el Moro: Estranos en la Noche

/ 7" / Discophon
Coloring Book: Walking Distance

/ 7" / Queenie
Conjunto Bernal: Punto Final

/ 7" / Bego
The Springfields: Wonder

/ 7" / Sarah
Los Amaya: Malakatra

/ 7" / EMI
Eugenius: I Won't Try

/ 7" / Shine
Orquesta Flamboyan: Venceremos

/ 7" / Cotique
The spelling of this title is a little unclear: This pressing of the single by Frankie Dante and his politically charged band is labeled "Venceremos" but the song is listed elsewhere as "Venceramos" - and on this archival video clip shot at the Central Park bandshell in 1972 you can hear the song introduced as "Venceramos."
The 3Ds: Summer Store

/ 7" / Merge
Los Chichos: Te Vas, Me Dejas

/ 7" / Philips
The Someloves: Know You Now

/ 7" / White Label
Sonora Dinamita: Los Mechones

/ 7" / Fuentes
The Mountain Goats and Alastair Galbraith: The Only Thing I Know

/ 7" / Walt
Grupo Moncada: Son Venezolana

/ 7" / Areito
Unrest: Isabel

/ 7" / Teen Beat
Joe Cuba Sextet: Push Push Push

/ 7" / Tico
The Go-Betweens: I Just Get Caught Out

/ Various Artists: Sounds Showcase 7" / Beggars Banquest
Los Illegals: El-Lay

/ 7" / A & M
The Celibate Rifles: Wonderful Live

/ Double 7" / True Tone
Flamenco: La Cosa Ya Empezo

/ 7" / Ariola
Saturn V: Rocket Spaceship

/ 7" / Summershine
Los Peyotes: El Entierro De Los Gatos

/ 7" / Dirty Water
Bevis Frond: Bad Time

/ Various Artists: The Bob Magazine 7" Flexi
Orquesta Rock-a-Mambo: Maria Valente

/ 7" / Odeon
Television Personalities: We Will Be Your Gurus

/ 7" / Seminal Tang
Ray Barretto: El Watusi

/ 7" / Tico
Paul Kelly: Leaps and Bounds

/ 7" / Mushroom
Los Van Van: Ahora Dime Que Me Quieres

/ 7" / Fono Music
Thatcher on Acid: Grindstone Cowboy

/ 7" / K
Dioris Valladares: Can Can

/ 7" / Ansonia
Willie Bobo: 1-2-3

/ 7" / Verve
Swell Maps: Lets Build a Car

/ 7" / Rough Trade
Hector Lavoe: El Cantante

/ 7" / Fania
Teenage Fanclub: God Knows It's True

/ 7" / Matador
Dolores Vargas: A-Chi-Li-Pu

/ 7" / Belter
The Clean: Getting Older

/ 7" / Flying Nun