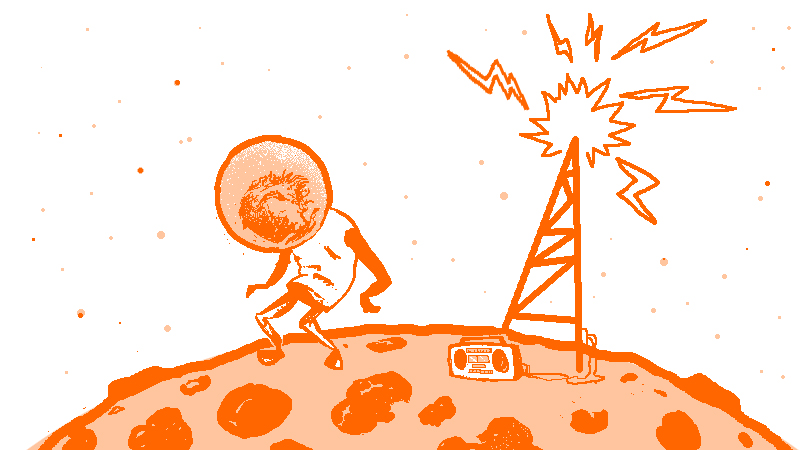 A weekly dive into the Free Music Archive's vast and wondrous collection: cassette punk, indie-hop, freak-folk, and more electronic & experimental than you can shake a stick at. Join the Listening Party!
On WFMU's Give the Drummer Radio (Info)


Also available as an MP3 podcast. More info at our Podcast Central page.