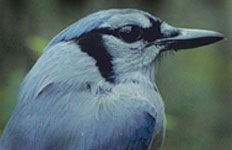 FATPACK 2000 TOUR
Relive The Mayhem!


---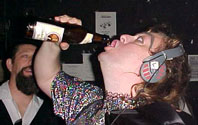 May 7th - LOOP LOUNGE, Passaic, NJ
featuring Chumpot & Holmes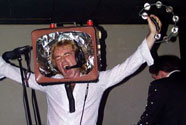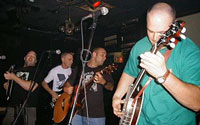 June 25th - LOOP LOUNGE
featuring Reno's Men & The Skels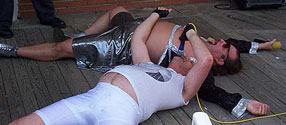 July 30th - ASBURY PARK, NJ
Drunk at the Howard Johnson's



August 20th - IBJ IN YOUR HOUSE
IBJ Twister: Wholesome Fun or Just Plain Obscene?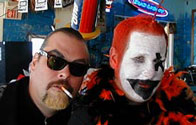 September 17th - SEASIDE HEIGHTS, NJ
Includes "X.Ray Cried The Day The Clowns Came To Town"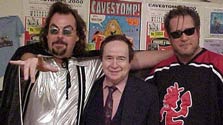 WFMU RECORD FAIR - New York City
The Legendary Joe Franklin Hangs with the IBJ







November 26th - LOOP LOUNGE
featuring The Fleshtones & Swingin' Neckbreakers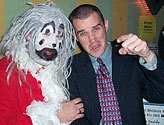 December 17th - LOOP LOUNGE
IBJ Ho-Ho-Holiday Extravaganza


---
ENJOY MANY OF THESE LEGENDARY BROADCASTS

The Glen Jones Radio Programme featuring X.Ray Burns is now being archived by WFMU.
CLICK HERE FOR DETAILS, BABY!!!