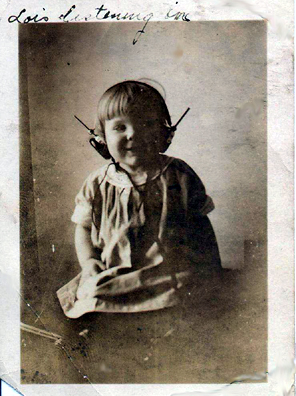 Click on Irene's mom (Lois) for archive shows
Tuesday July 30th: Matt Keating - Eleven albums in Matt Keating still has such an easy feel for words and melodies that roll off the tongue. On Matt's latest, "This Perfect Crime," there's no shortage of the great story-songs laiden with catchy hooks and dark, meaningful lyrics that he's known for. Matt Keating returns to Irene's show for a live set.

Tuesday July 14th: Ezster Balint - You might know Ezster Balint best as an actress, with key roles in last season's "Louie" on F/X and Jim Jarmusch's "Stranger Than Paradise." But Balint has an alternate role as a songwriter and violinist, with several albums to her credit. Ezster's latest album, "Airless Midnight," has just been released and includes some masterful and provocative guitar work from Chris Cochrane, Marc Ribot, Dave Schramm, with singer/songwriter Sam Phillips on harmonies. Ezster Balint joins Irene for a live set in advance of a show at Joe's Pub July 15th.

WJSV, my start in radio.

Happy Day: Irene Trudel, husband Peter Keepnews, and links she loves.