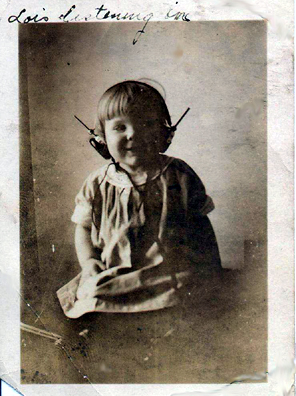 Listen to Irene Trudel on WFMU, via the archives
This show moves to 9pm Tuesdays, starting November 18th, 2014.
Please note: The Cellar and Point performance intended for Tuesday January 27th was postponed due to the weather. We're working on a new date soon. - Calling themselves a "garage chamber" ensemble, The Cellar and Point meld modern classical, downtown jazz and a touch of rock to form their other-worldly music. Drummer/producer Joseph Branciforte and guitarist Christopher Botta are childhood friends who made music together, resulting in this ensemble. The Cellar and Point's debut, "Ambit," is out on Cuneiform Records, and following their January residence Spectrum NYC they visit WFMU to play live.



---





If you missed a program, or just want to hear one over again, Irene's archived shows are available through her playlist pages.
It's radio to make your mind purr.


---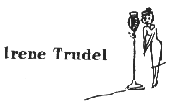 WJSV, my humble origin. Happy Day: A picture of Irene Trudel for the curious and her favorite links.


---