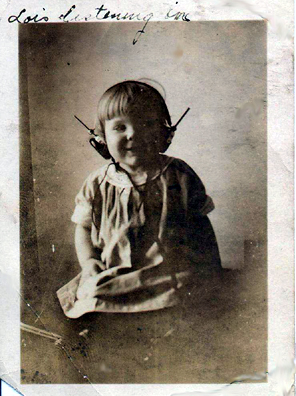 Monday March 17th: So Brown

Monday April 14th: Ryley Walker and Wall Matthews



---





Monday February 3rd: Uncle Tupelo revisited - Years ago the alt. country trio and Wilco predecessor known as Uncle Tupelo played live for Nicholas Hill on his WFMU program "The Music Faucet." Both have moved on
If you missed a program, or just want to hear one over again, Irene's archived shows are available through her playlist pages.
It's radio to make your mind purr.


---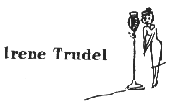 WJSV, my humble origin. Happy Day: A picture of Irene Trudel for the curious and her favorite links.


---