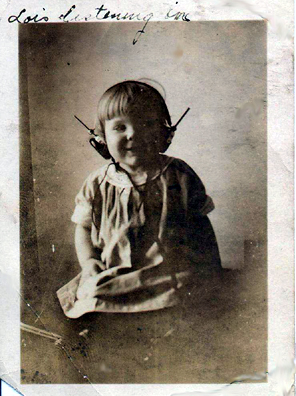 Click on Irene's mom (Lois) for archive shows
Tuesday February 2nd: The Sharp Things - Reminiscent of the best 1970's era bands, The Sharp Things play pleasant chamber-pop floating on a cloud of tight harmonies and horn-filled orchestrations. Their new album "EverybodyEverybody" the fourth in a conceptual opus, part of a series of albums called The Dogs Of Bushwick, in tribute to The Kennel, a now defunct studio. Bandleader Perry Serpa describes it as "...a straight stream of music and sound from top to (almost) bottom." The Sharp Things play live on Irene's show.



WJSV, my start in radio.

Happy Day: Irene Trudel, husband Peter Keepnews, and links she loves.