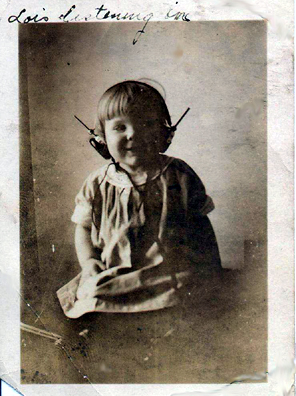 Monday August 25th: Black Sea Hotel - Known as Brooklyn's practitioners of "Balkan Vocal Pyrotechnics," Black Sea Hotel creates an ethereal blend of tight, sublime women's harmonies in the ancient Eastern-European tradition. "The Forest is Shaking and Swaying" is the latest from these wonderful singers, who are equally at home on club stages as they are in large concert halls worldwide. Black Sea Hotel performs live on WFMU, in advance of a couple of local shows.



---





If you missed a program, or just want to hear one over again, Irene's archived shows are available through her playlist pages.
It's radio to make your mind purr.


---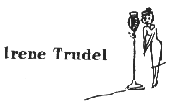 WJSV, my humble origin. Happy Day: A picture of Irene Trudel for the curious and her favorite links.


---