Music to laze around with, just like slipping into a warm, comfortable bath; bubbling with many stringed instruments and live performances.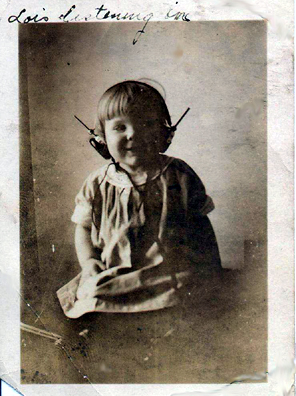 Click on Irene's mom (Lois) for archive shows

Tuesday December 27th: Don Bikoff -



WJSV, my start in radio.

Happy Day: Irene Trudel, husband Peter Keepnews, and links she loves.