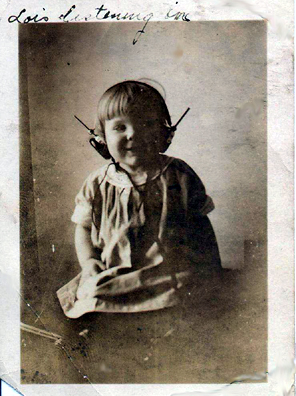 Listen to Irene Trudel on WFMU, via the archives
This show moves to 9pm Tuesdays, starting November 18th, 2014.
Monday November 10th: Mary Lattimore and Jeff Ziegler - After a long collaborative past, harpist Mary Lattimore and multi-instrumentalist Jeff Zeigler have just released "Slant of Light," a beautifully impressionistic set of improvisations. Lattimore's elaborate melodies are meditatively enhanced by a lush compliment of Zeigler's tonal beds of synthesizer and guitar. Mary Lattimore and Jeff Ziegler visit Irene's show for a live performance on WFMU



---





If you missed a program, or just want to hear one over again, Irene's archived shows are available through her playlist pages.
It's radio to make your mind purr.


---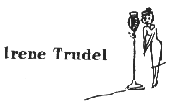 WJSV, my humble origin. Happy Day: A picture of Irene Trudel for the curious and her favorite links.


---