FMA Listening Party with Cheyenne: Playlist from May 16, 2017
A weekly dive into the Free Music Archive's vast and wondrous collection: cassette punk, indie-hop, freak-folk, and more electronic & experimental than you can shake a stick at. Join the Listening Party!
Tuesdays 3 - 4pm (

EDT

)

(Web-only)

| On WFMU's Give the Drummer Radio (Info)


Also available as an MP3 podcast. More info at our Podcast Central page.
<-- Previous playlist | Back to FMA Listening Party with Cheyenne playlists | Next playlist -->
---

May 16, 2017: Volume 2: Run Slow

Listen to this show: MP3 - 128K | | Add or read comments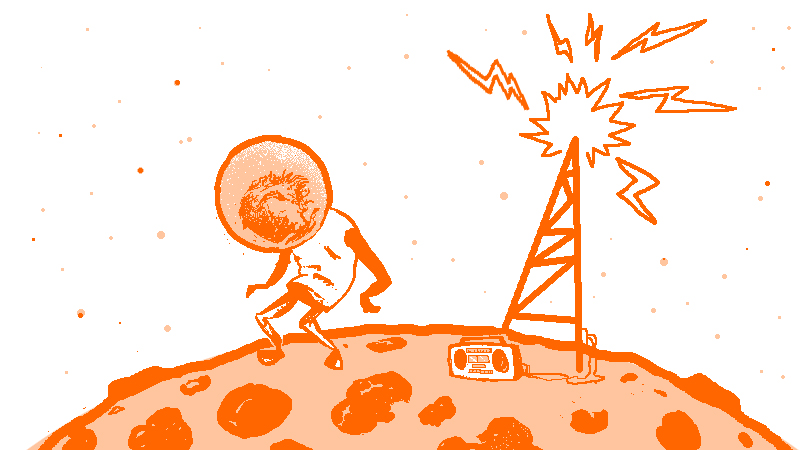 Artist
Track
Album
Label
Comments
Approx. start time
Music behind DJ:
simon_mathewson
So Slow
Some 4-track tunes
Free Music Archive
CC BY-NC-SA
0:00:00 (MP3 | )
Donnie Ozone
Banana Run (SKOL Remix)
Banana Run
Free Music Archive
CC BY-NC-SA
0:03:07 (MP3 | )
Honnda
How To Burn A CD
Fantasy Remover
Free Music Archive
CC BY-NC-SA
0:05:47 (MP3 | )
Yoshida Com
Scene 5
Onna No Kanojo (1988)
Free Music Archive
CC BY-NC-ND
0:08:26 (MP3 | )
Anitek
Glenn
ShiHo
Free Music Archive
CC BY-NC-SA
0:10:34 (MP3 | )
The Fat
Ghetto 70
Meat Me
Free Music Archive
CC BY-NC-ND
0:13:36 (MP3 | )
Elvis Herod
Pinball
Welcome To The Past
Free Music Archive
CC BY-NC-SA
0:18:18 (MP3 | )
Peter Gresser
Skipping In The No Standing Zone
Reimagine: The Game
Free Music Archive
CC0
0:22:24 (MP3 | )
Rockit Maxx
L.A. Montage
Rockit Maxx
Free Music Archive
CC BY-NC
0:23:40 (MP3 | )
The Insider
Vibration
All's Fair In Love Of Wax
Free Music Archive
CC BY-SA
0:26:00 (MP3 | )
Music behind DJ:
Element Orchestra
Six Story Pagoda #01
[EPV_177] Six Story Pagoda
Free Music Archive
CC BY-NC-SA
0:30:39 (MP3 | )
Uncle Milk
Altitude Like Alton
Nostalgia, At Any Rate
Free Music Archive
CC BY
0:34:58 (MP3 | )
Yeyey
Secrets
The Vision Instrumentals
Free Music Archive
CC BY-NC
0:38:05 (MP3 | )
YACHT
One Step
Shangri-La
Free Music Archive
CC BY-NC-SA
0:41:43 (MP3 | )
Dr Sparkles
DON'T MAKE TERRY WAIT
Hello, Good Evening, and Yes
Free Music Archive
CC BY-NC-SA
0:45:00 (MP3 | )
Indian Wells
Wimbledon 1980
Night Drops
Free Music Archive
CC BY-NC-SA
0:49:39 (MP3 | )
Music behind DJ:
Tyler Twombly
Candy Island
Chill Beats EP
Free Music Archive
CC BY-NC; Limited FMA Release, now Pay What You Want on Bandcamp: http://music.tylertwombly.com/album/birds-ep
0:55:09 (MP3 | )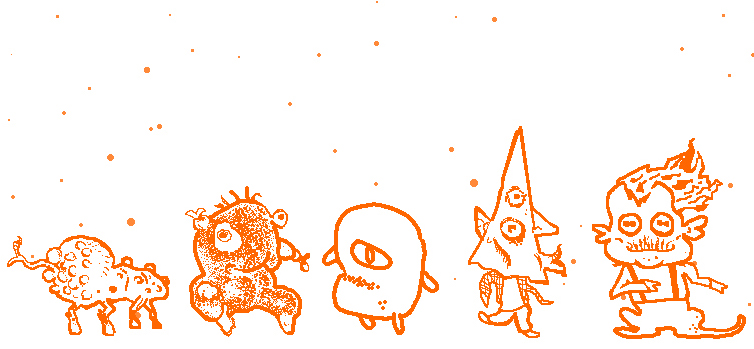 <-- Previous playlist
| Back to
FMA Listening Party with Cheyenne playlists
|
Next playlist -->
RSS feeds for FMA Listening Party with Cheyenne:

Playlists feed |

MP3 archives feed
|
E-mail Cheyenne
|
Other WFMU Playlists
|
All artists played by FMA Listening Party with Cheyenne
|
---
Listen on the Internet
|
Contact Us
|
Music & Programs
|
WFMU Home Page
|
Blog
|
Support Us
|
FAQ
Live Audio Streams:
Pop-up
|
128k AAC
|
128k MP3
|
32k MP3
|
32k Windows
---