Playlist for 03 March 2016

|
From out of my head to out of this world
Hear the show in: | Add or read comments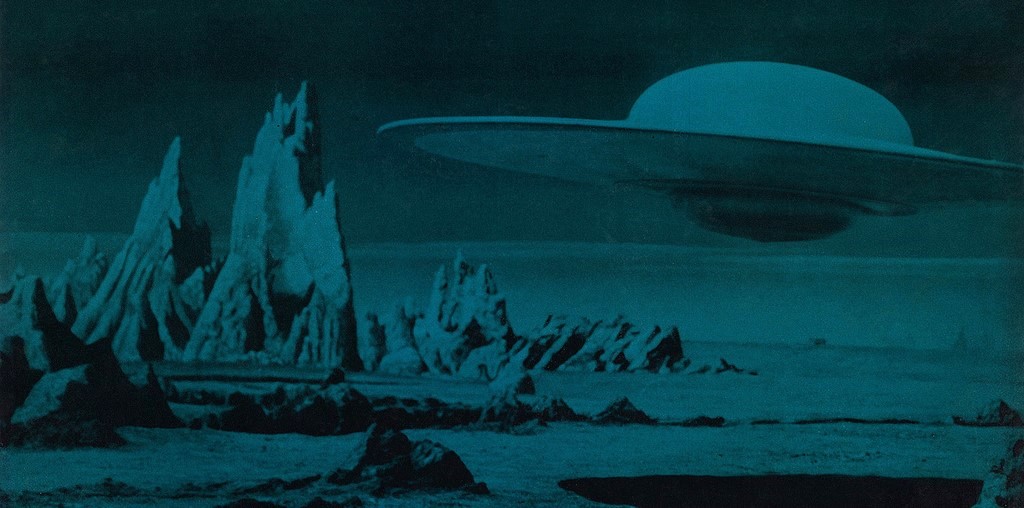 from the cover of the album Soundproof, by Ferrante & Teicher
Artist
Song
Album
Label
Approx. start time
Ferrante & Teicher
Holiday for Strings
Dynamic Twin Pianos
United Artists
Eddie Bush
Holiday for Strings
Legends of Ukulele (various artsits)
Rhino
0:02:18 ()
Felix Kubin & Coolhaven
There Is a Garden
Suppe fur die Nacht
Korm Plastics
0:03:57 ()
Boys Age
Cult Pop
A Home
Dig That Treasure
0:07:26 ()
Polycarp
Whisky Lime
The Magnetic Moment
Wifflefist
0:10:29 ()
Sophie Tucker w Harry Sosnik & His Orchestra
The Lady Is a Tramp
78 (originally)
Decca
0:14:15 ()
Lederhosen Lucil
Candidi Albicani
Hosemusik
Lederhosen Lucil
0:17:18 ()
Aretha Franklin
Freeway of Love
7-inch single
Arista
0:19:30 ()
Music behind DJ:
Tipsy
Bunny Kick
Uh-oh!
Asphodel
0:23:53 ()
Shonen Knife
Top of the World
If I Were a Carpenter (various artists)
A&M
0:27:53 ()
People Like Us
Happy Lost Songs
Welcome Abroad
Illegal Art
0:31:37 ()
Muriel Smith
Happy Talk
South Pacific
RCA
0:34:43 ()
Claudine Longet
Nothing to Lose
The Party (soundtrack)
The Mirisch Corporation/United Artists
0:38:56 ()
Cal Tjader
O Barquinho (The Little Boat)
Sona Libre
Verve
0:41:16 ()
Furniture Huschle
Feeder Cable
Waiting for Parts
Spare Me Records
0:45:24 ()
The Supremes
All I Want
The Supremes
Motown
0:47:27 ()
The Waitresses
Square Pegs
I Could Rule The World If I Could Only Get The Parts
Polydor
0:50:55 ()
Music behind DJ:
Shudder to Think
pH Balanced
High Art (soundtrack)
Velvel
0:54:05 ()
Pipas
Rock And/Or Roll
A Cat Escaped
Matinee
0:58:52 ()
April March
Nothing New
Chrominance Decoder
Edel/Tricatel
1:01:18 ()
Carmen Miranda
Moleque Indigesto
South American Way
Saludos Amigos
1:05:29 ()
Bobbie Gentry
Niki Hoeky
Ode to Billie Joe
Capitol
1:07:51 ()
DJ Ming & FS
Madhattan Bound
Deeper Concentration (various artists)
Om
1:10:32 ()
Siw Malmkvist & Umberto Mercato
Sole Sole Sole
7-inch single
Jubilee
1:14:00 ()
Roy Orbison
Blue Angel
All-Time Greatest Hits
Sony
1:16:43 ()
Chuck Wagon
Rock and Roll Won't Go Away
Weird Punk L.A. (various artists)
1:19:43 ()
Music behind DJ:
Las Comadrejas
Oaxacatelas
We Are Ugly, But We Have the Music
Comad
1:22:46 ()
Piero Piccioni
Abigaille from Fumo di Londra
The Seduction of Piero Piccioni
Cherry Red
1:28:20 ()
Young Marble Giants
N.I.T.A.
Colossal Youth
Rough Trade
1:31:05 ()
Sir Henry and Kathrin Angerer
Was Ist das Ziel, from Ums Nackte Leben
Das Leben Ist Kein Wunschkonzert
1:34:42 ()
TV Girl
Loving Machine
Who Really Cares
TV Girl
1:38:17 ()
Of Montreal
Everything Disappears When You Come Around
Cherry Peel
Bar None
1:42:13 ()
Harry Nilsson
Rainmaker
Harry
RCA
1:44:40 ()
Trio
Anna - Letmeinletmeout
Trio and Error
Mercury
1:47:19 ()
O-N-T-J (Olivia New Ton John)
Jasmine
Jose
Benten
1:50:55 ()
The Brunettes
Brunettes Against Bubblegum Youth
Structure & Cosmetics
Sub Pop
1:54:29 ()
Music behind DJ:
Johnny Beecher
Sax Fifth Avenue
45 played at 33
Warner Bros.