Gaylord Fields: Playlist from November 3, 2013
A small-c catholic preaching to the unevensong choir.
<-- Previous playlist | Back to Gaylord Fields playlists | Next playlist -->
---
Upcoming events:
Sun. Jan 26th, 8pm - 10pm: Tribute to Neil Innes, with Ira Kaplan (More info...)

---

November 3, 2013: The International Klein Blues

Listen to this show:

Pop‑up player!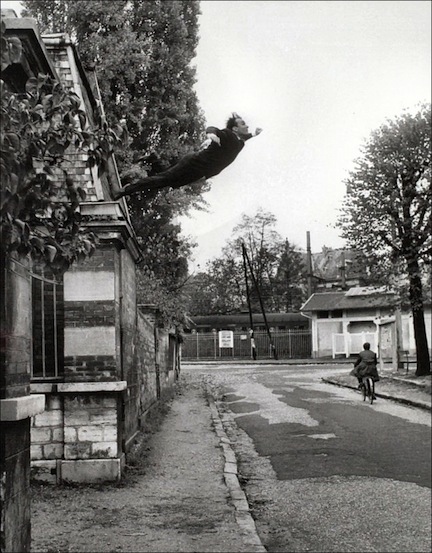 Artist
Track
Comments
Frank Sinatra
In The Wee Small Hours
The Monochrome Set
Goodbye Joe
Harmonica Frank Floyd
Swamp Root
Junior Parker
I Need Love So Bad
Dominique A
Le Twenty-Two Bar
East River Pipe
Cold Ground
Michel Polnareff
Ballade pour toi
La La Brooks
I Broke That Promise
Barbara Lynn
This Is the Thanks I Get
Elvis Presley
For Ol' Times Sake
Japanese Masters of the Shakuhachi
Koku
Dump
Lucy Grealy
Herbie Hancock
Jane's Theme
from the Blow Up soundtrack
Birdie
Theme From Tired
Yusef Lateef
Nubian Lady
Babs Gonzales
Weird Lullaby
June Christy
Small Fry
Jimmy Rushing
You Can't Run Around Blues
Milva
Una sera di Tokyo
Mina
Noi due
Tom Zé
Toc
Liverpool Sound Collage
Plastic Beetle
Mono
Black Rain
Michael Nyman
I Clipped Your Wings
from the soundtrack to the film The Piano
Donald Martino
From the Other Side: V. Das magische Kabarett des Doktor Schönberg
performed by The Group for Contemporary Music
Luboš Fišer
The Visit
from the film score to Valerie and Her Week of Wonders
Los Shakers
Señor carretera el encantado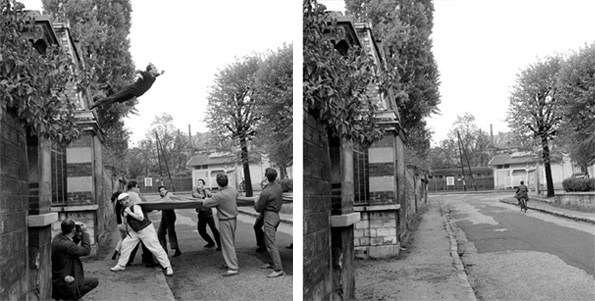 <-- Previous playlist
| Back to
Gaylord Fields playlists
|
Next playlist -->
RSS feeds for Gaylord Fields's show:

Playlists feed |

MP3 archives feed
|
E-mail Gaylord Fields
|
Other WFMU Playlists
|
All artists played by Gaylord Fields
|
---
Listen on the Internet
|
Contact Us
|
Music & Programs
|
WFMU Home Page
|
Support Us
|
FAQ
Live Audio Streams:
Pop-up
|
128k AAC
|
128k MP3
|
32k MP3
|
32k Windows
---