Mike L.: Playlist from March 5, 2007
Freeform radio with a predilection for planet shattering beats, rumbling guitars, bit mappy electronics, hash hazy strumming, and other related sonics for cultured and urbane criminal types. Please direct all complaints to the attention of our North Bergen office. (Visit homepage.)
<-- Previous playlist | Back to Mike L. playlists | Next playlist --> |
---
March 5, 2007: Marathon show with co-host Evan "Funk" Davies!

Listen to this show: RealAudio | Add or read comments

Thanks to everyone who pledged to support this show, and to my co-host,
Evan "Funk" Davies
! Here's a visual gallery of some of the prizes we gave away this evening. No spoilers for next Monday, when I'll be aided in the fundraising quest by
Mr. Irwin Chusid
, but I can promise more where this came from.
Up with freeform!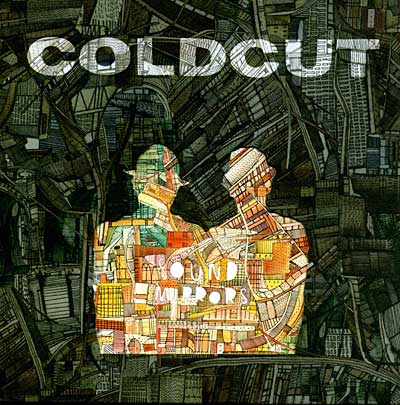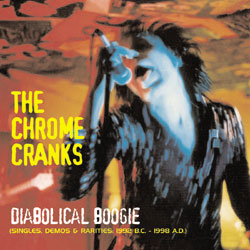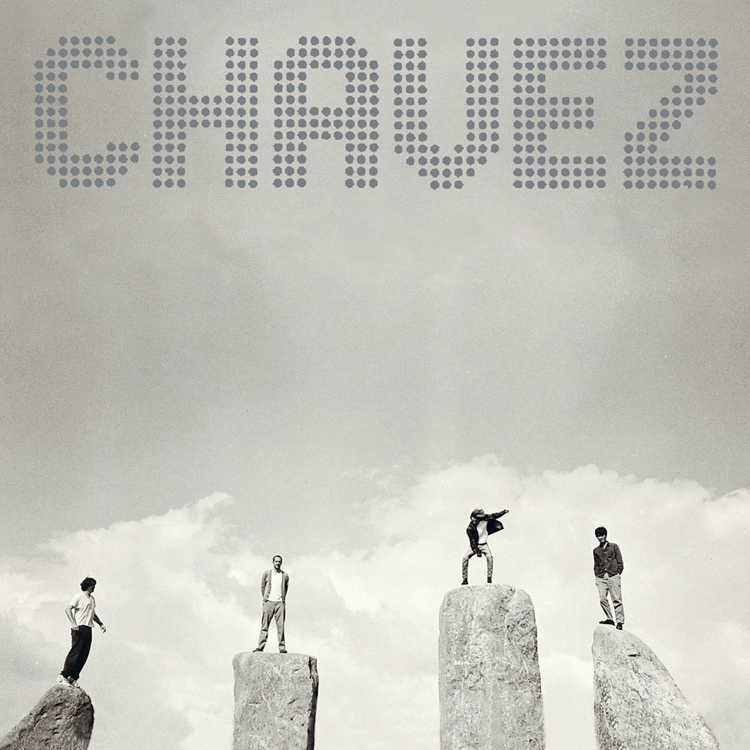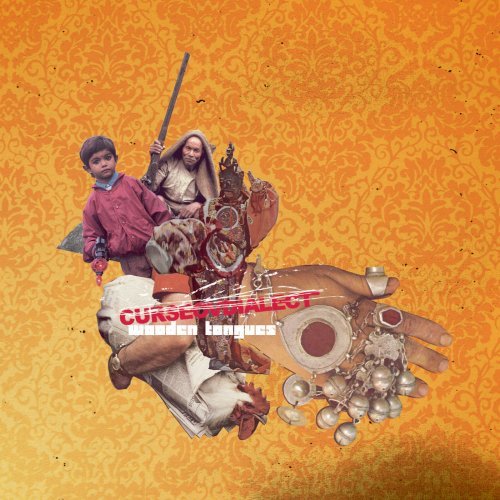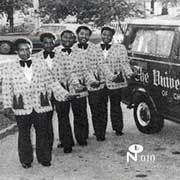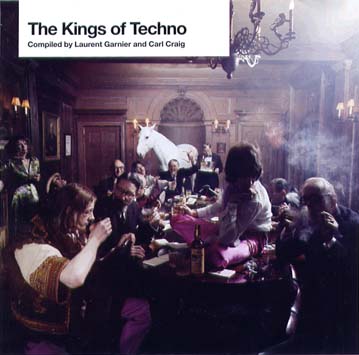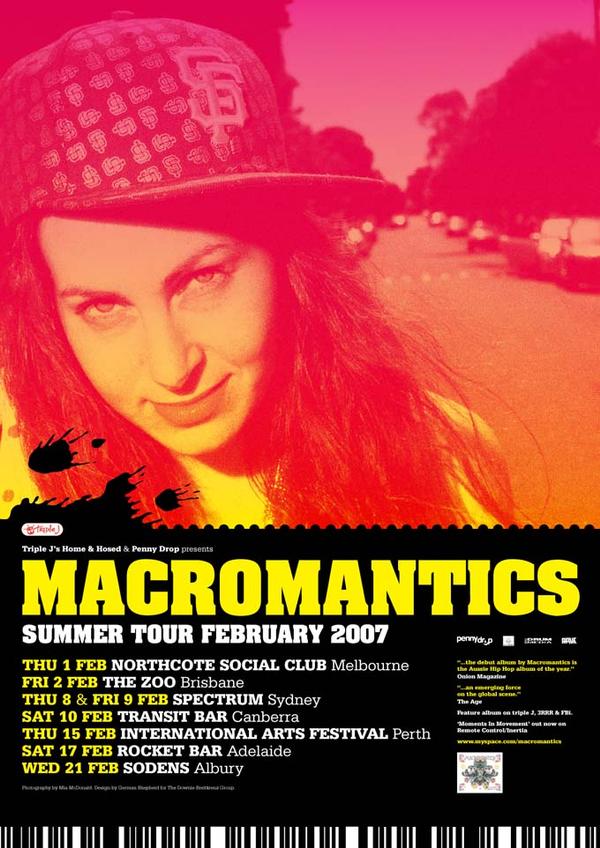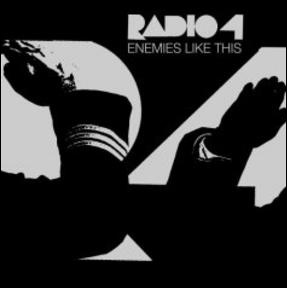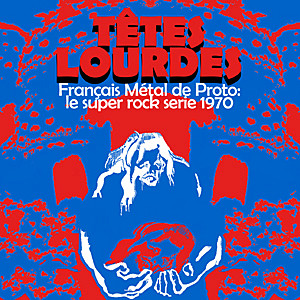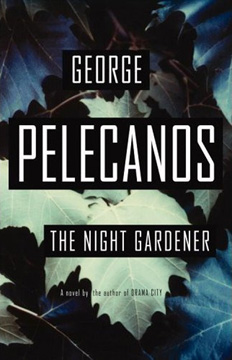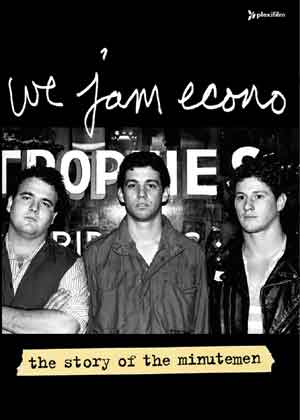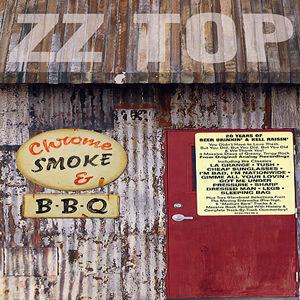 Artist
Track
Album
Comments
Approx. start time
Les Thugs
Moon Over Marin
DK Cover
0:00:00 Real)
Roxy Music
The Thrill of it All
Country Life
0:06:36 Real)
Coldcut (feat.Roots Manuva)
True Skool
Sound Mirrors
0:13:05 Real)
Fishbone
Modern Industry
Fishbone
0:16:27 Real)
Variations
Love Me
Tetes Lourdes: Francais Metal de Proto le Super Rock Serie 1970
0:21:22 Real)
Bitch Magnet
Motor
Umber
0:29:27 Real)
Lalo Schifrin
Jaws
0:33:30 Real)
Radio 4
As Far as the Eye Can See
Enemies Like This
0:47:32 Real)
Jeffrey and Jack Lewis
Posters
City and Eastern Songs
0:52:36 Real)
Arling & Cameron
Walk That Way
Hi Fi Underground
0:55:07 Real)
Modulations
The Old World is Going Down
Good God! A Gospel Funk Hymnal
0:58:38 Real)
Steve Wynn & the Miracle 3
Cindy it was Always You
1:15:11 Real)
Curse ov Dialect
Word Up Forever
Wooden Tongues
1:19:37 Real)
X
The Hungry Wolf (Instrumental)
1:23:20 Real)
Oakley Hall
Confidence Man
Gypsum Strings
1:46:16 Real)
The Plugz
Reel Ten
1:50:27 Real)
Arpanet
NTT DoCoMo
The Kings of Techno 2xCD Compilation
1:54:16 Real)
Buddy Holocaust
We Will Re-Take Saigon
Live, 1981
Get in the drawing to win this at 11 PM! $75 or more could put this, a Minutemen DVD, or the ZZ Top box set in your hands -- Drawing will be at the end of the show.
2:00:25 Real)
Chavez
Hack the Sides Away
Better Days Will Haunt You 2x CD + DVD
2:16:59 Real)
Angry Samoans
Time Has Come Today
The Unboxed Set
2:20:12 Real)
Pretenders
The Phone Call
2:22:20 Real)
Macromantics
Bandwagon
Moments in Movement
2:26:44 Real)
The Bobby McGees
Ivor Cutler is Dead
Yes Please!
2:32:07 Real)
Bobby Holocaust
We Need Another Kent State
2:34:41 Real)
Chemicals Made from Dirt
Prostitution and Surfing
Bear Hunt
2:38:01 Real)
Chrome Cranks
Lost Time Blues
2:49:40 Real)
<-- Previous playlist
| Back to
Mike L. playlists
|
Next playlist -->
RSS feeds for Mike L.'s show:

Playlists feed |

MP3 archives feed
|
E-mail Mike L.
|
Other WFMU Playlists
|
All artists played by Mike L.
|
---
Listen on the Internet
|
Contact Us
|
Music & Programs
|
WFMU Home Page
|
Blog
|
Support Us
|
FAQ
Live Audio Streams:
Flash
|
128k MP3
|
32k MP3
|
20k Real
|
20k Windows
---