Mike L.: Playlist from March 6, 2006
Freeform radio with a predilection for planet shattering beats, rumbling guitars, bit mappy electronics, hash hazy strumming, and other related sonics for cultured and urbane criminal types. Please direct all complaints to the attention of our North Bergen office. (Visit homepage.)
<-- Previous playlist | Back to Mike L. playlists | Next playlist --> |
---
March 6, 2006: Marathon Show #2 with co-host Doug Schulkind!

Pictured below are some of the prizes we gave away during this evening's program. Congrats to all the fine folks who won them, and thanks to all who pledged! I raise my glass in your direction and toast the promise of another year of freeform radio!
Listen to this show:
RealAudio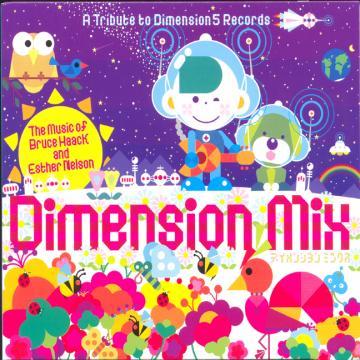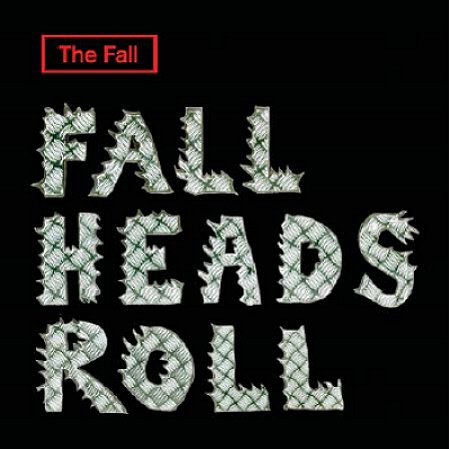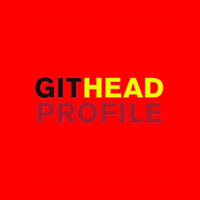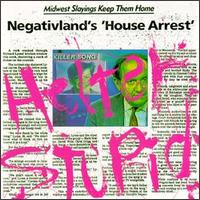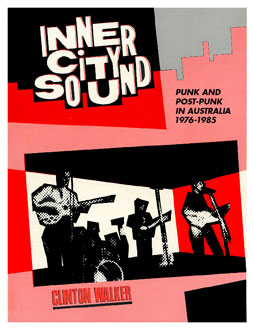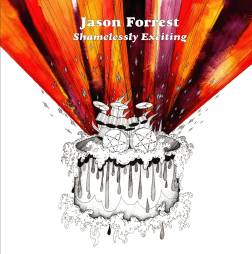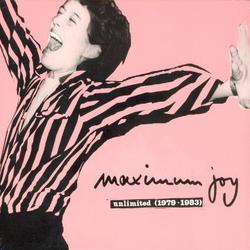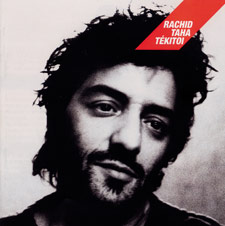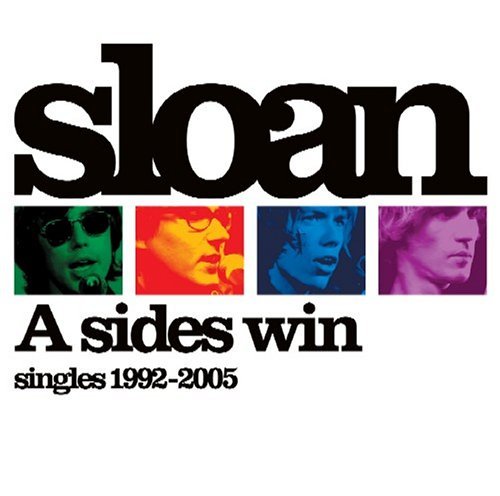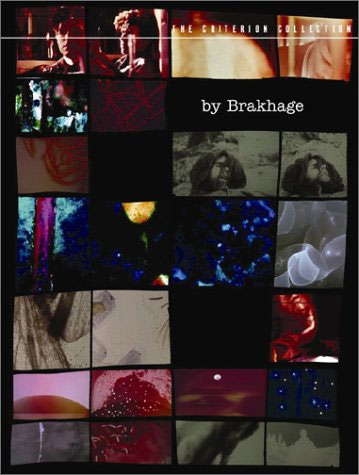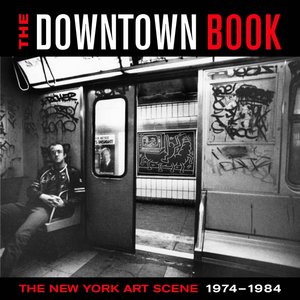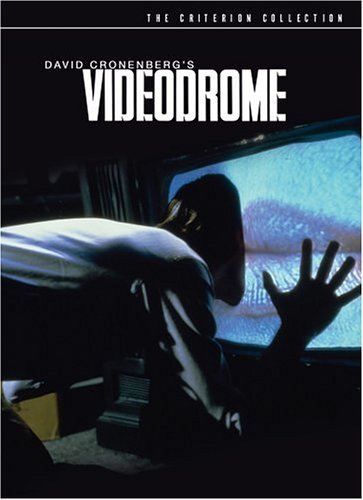 Artist
Track
Album
Comments
Approx. start time
Cobra Killer
High is the Pine
0:00:00 Real)
B.A.D.
E=MC2
0:03:27 Real)
Sloan
Friendship
A-Sides Win
0:09:22 Real)
Nickodemus
Give the Drummer Some
0:12:54 Real)
Jaga Jazzist
All I Know is Tonight
What We Must
0:22:45 Real)
Dykehouse
Map Ref. 41 N 93 W
Idol Tryouts
compilation
0:30:02 Real)
Hunters & Collectors
The Slab
Inner City Sound 2xCD
0:45:19 Real)
Bellrays
Maniac Blues/Makin' Up for Lost Time/Raw Pig
Tropics of Hudson
0:49:22 Real)
Black Merda
Sometimes I Wish
The Folks from Mother's Mixer
0:56:17 Real)
Betty Davis
If I'm in Luck I Might get Picked Up
This is It!
1:06:46 Real)
Rachid Taha
Voila Voila
Tekitoi!
1:22:25 Real)
Kinski
Hot Stenographer
Alpine Static
1:28:07 Real)
Ari Up
Me Done
Dread More Dan Dead
1:34:04 Real)
The Fall
What About Us
Fall Heads Roll
1:39:04 Real)
Negativland
Helter Stupid!
Helter Stupid!
1:59:49 Real)
Starlite Desperation
Go Kill Mice
Tropics of Hudson
2:08:54 Real)
Ennio Morricone
Svolta Definitiva
Cherrystones Hidden Charms
2:15:04 Real)
Prophetix
True Urban Grit
2:19:36 Real)
Stones Throw Singers
Rain of Earth
Dimension Mix: A Tribute to Bruce Haack and Esther Nelson
2:38:27 Real)
Jason Forrest & Laura Cantrell
Nightclothes and Headphone
Shamelessly Exciting
2:43:04 Real)
Rhys Chatham
Allegro
An Angel Moves too Fast to See
2:47:51 Real)
Music behind DJ:

Metamorfose Ambulante
"City of God"
2:53:01 Real)
All
pledges
of $65 or more automagically get you my "Tropics of Hudson" compilation CD, featuring exclusive tracks from Dalek, Starlite Desperation, The Bellrays, The Styrenes, Enablers, Turn me on Dead Man, and more! That pledge level also gets you WFMU's totally badass "Eat Flaming Death Fascist Media Pigs!" t-shirt, our ought-six sticker and postcard pack, and more! You can find out about all the other great swag you'll be showered with at our higher pledge levels by visiting the
swag central
page. Thanks! We hope to hear from you soon!
<-- Previous playlist
| Back to
Mike L. playlists
|
Next playlist -->
RSS feeds for Mike L.'s show:

Playlists feed |

MP3 archives feed
|
E-mail Mike L.
|
Other WFMU Playlists
|
All artists played by Mike L.
|
---
Listen on the Internet
|
Contact Us
|
Music & Programs
|
WFMU Home Page
|
Blog
|
Support Us
|
FAQ
Live Audio Streams:
Flash
|
128k MP3
|
32k MP3
|
20k Real
|
20k Windows
---