2003 JANUARY 25 #025
The George Garabedian Players and the Awful Trumpet of Harry Arms - Hooray For Hollywood/Spanish Flea
When Herb Alpert hit it big in the 60's with his trademark Tijuana Brass sound there were more knockoffs and clones than you can count. Just venture into this list online at the A&M Corner website to see all the records. There were only a couple that did really good direct parodies on the TJ Brass sound. There was "Sour Cream and Other Delights" and "Al Tijuana and His Jewish Brass" and "Spaghetti Sauce and Other Delights" and this one by George Garabedian (who had produced a number of advertising records in the 60's). Much thanks to Bob Blackburn for turning me on to this record and to Dana Countryman for the vinyl copy to encode for you all.
Text from LP cover:
"Wonder if the best musicians in Hollywood were called for a record date... and, HARRY ARMS happened to drop by with his AWFUL TRUMPET...?"
- Otis Fodder
TT-3:47 / 3.48MB / 128kbps 44.1khz
from the LP, "Hooray For Hollywood" (Mark 56 Records 548)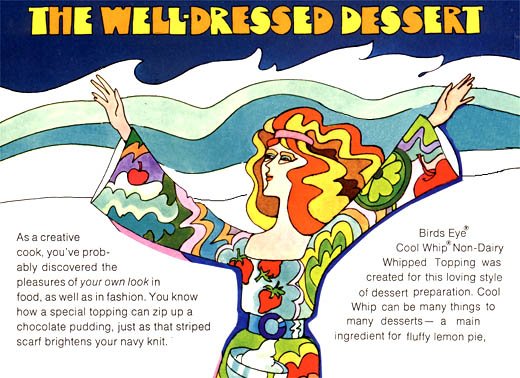 Carl Howard writes:
The Players, under the tootelage of whatever divine demon from whatever dime-store hell, are as sprightly as they are rightly...ous. Kind of a Portsmouth Sinfonia for the Jet Set.
Frank LaRosa writes:
Yow! This guy is the trumpet-playing equivalent of Mrs. Miller.
Robert writes:
I can't stop laughing my arse off at harry arms and his horrible trumpet. You wonder if herb alpert had heard this, and thought it was hilarious, or suddenly became despondent, smashing his trumpet ala pete townsend. at any rate, this track immediately burned it's way into a cdr. I plan to play it at parties. When my fellow revelers get a bit trashed, I'll put this one on. This is funnier than the guckenhiemer sauerkraut band. a classic that will live forever. (sorry for the bad cliche, and oasis reference!)